Superb UK Black Friday Deals 2023
At Gorse Hill, Surrey
Looking for amazing Black Friday UK Hotel Deals and Cyber Monday specials this 2023?
Check out our fantastic Bed & Breakfast Deal and secure it before it's too late!
At Gorse Hill, we understand that this is the ideal opportunity to pamper yourself or spoil your loved ones whilst enjoying significant savings.
Explore our offers and get ready to indulge in some of the best Black Friday Hotel Deals in Surrey!
AMAZING BLACK FRIDAY HOTEL DEAL
Our lowest price of the year!
Make the most of our special Black Friday Bed & Breakfast Deal, only when you book directly with us at Gorse Hill in Woking.
Enjoy luxurious accommodation, a delightful breakfast, and access to our gym.
Nestled in stunning Surrey countryside, our historic hotel boasts tranquillity and elegance.
And with Christmas on the horizon, why not consider this superb offer as a gift for your special someone.
Gorse Hill is more than just a place to stay; we offer an unparalleled experience where you can relax, unwind and create lasting memories.
*Available on selected dates in 2023 and 2024. Offer ends midnight Friday, December 1st . T&Cs apply.
OUR GREAT VALUE BLACK FRIDAY DEALS AND OFFERS WILL END IN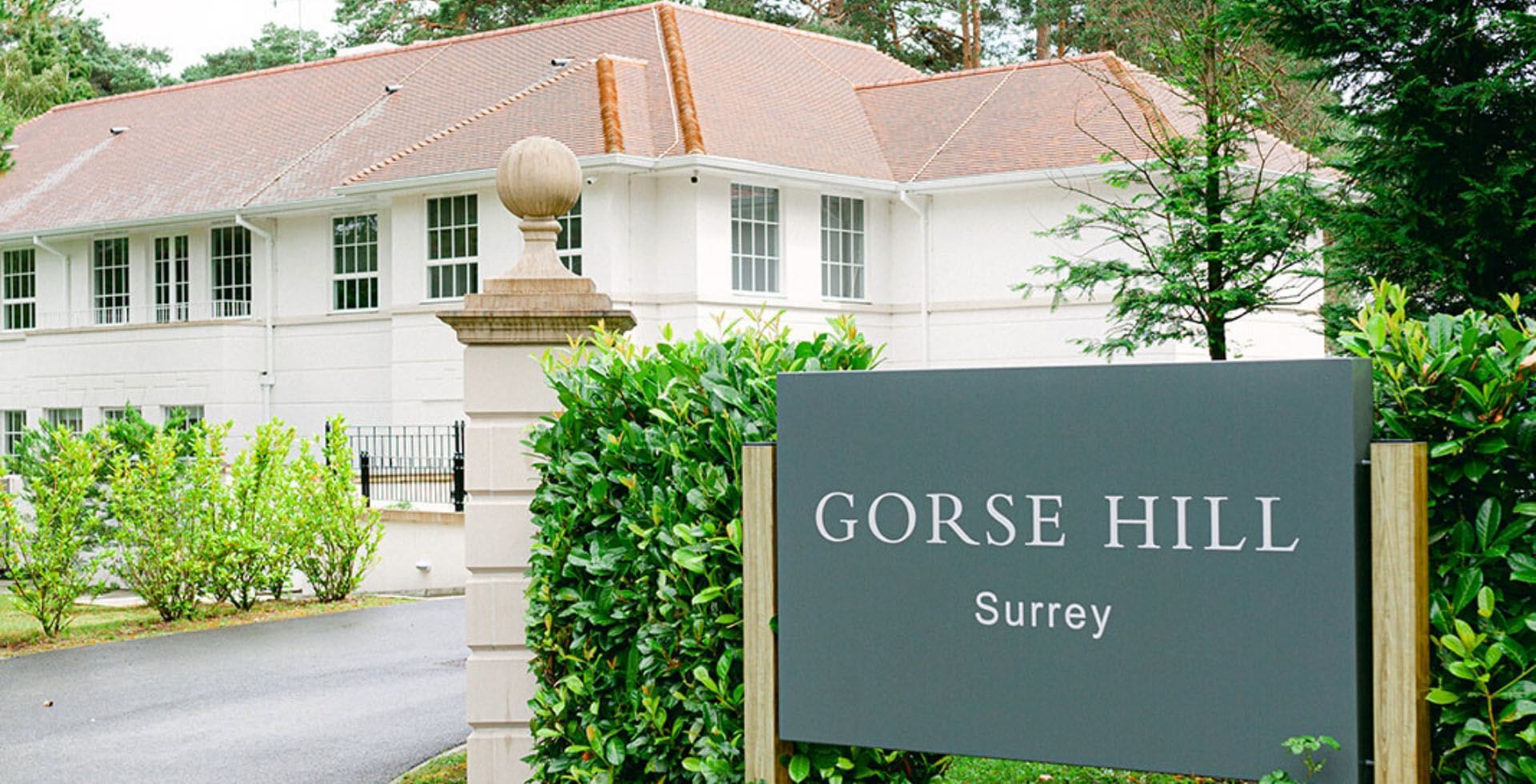 BLACK FRIDAY DEALS IN SURREY
Indulge in luxury and create unforgettable memories with our exclusive Black Friday and Cyber Monday offers at Gorse Hill Hotel.
Nestled within beautiful Surrey countryside, our enchanting Edwardian mansion is ideal for your retreat.
Imagine waking up to a delicious breakfast the next morning surrounded by charming settings and lovely scenery.
Don't miss this chance to treat yourself or your loved ones to something truly special.
When is Black Friday 2023?
In the UK Black Friday falls on November 24, 2023. Make sure to circle that date on your calendar because it's when you'll find fantastic deals and great savings.
When is Cyber Monday 2023?
In the UK Cyber Monday falls on November 27, 2023. This day provides another chance for amazing online deals and discounts that you won't want to miss.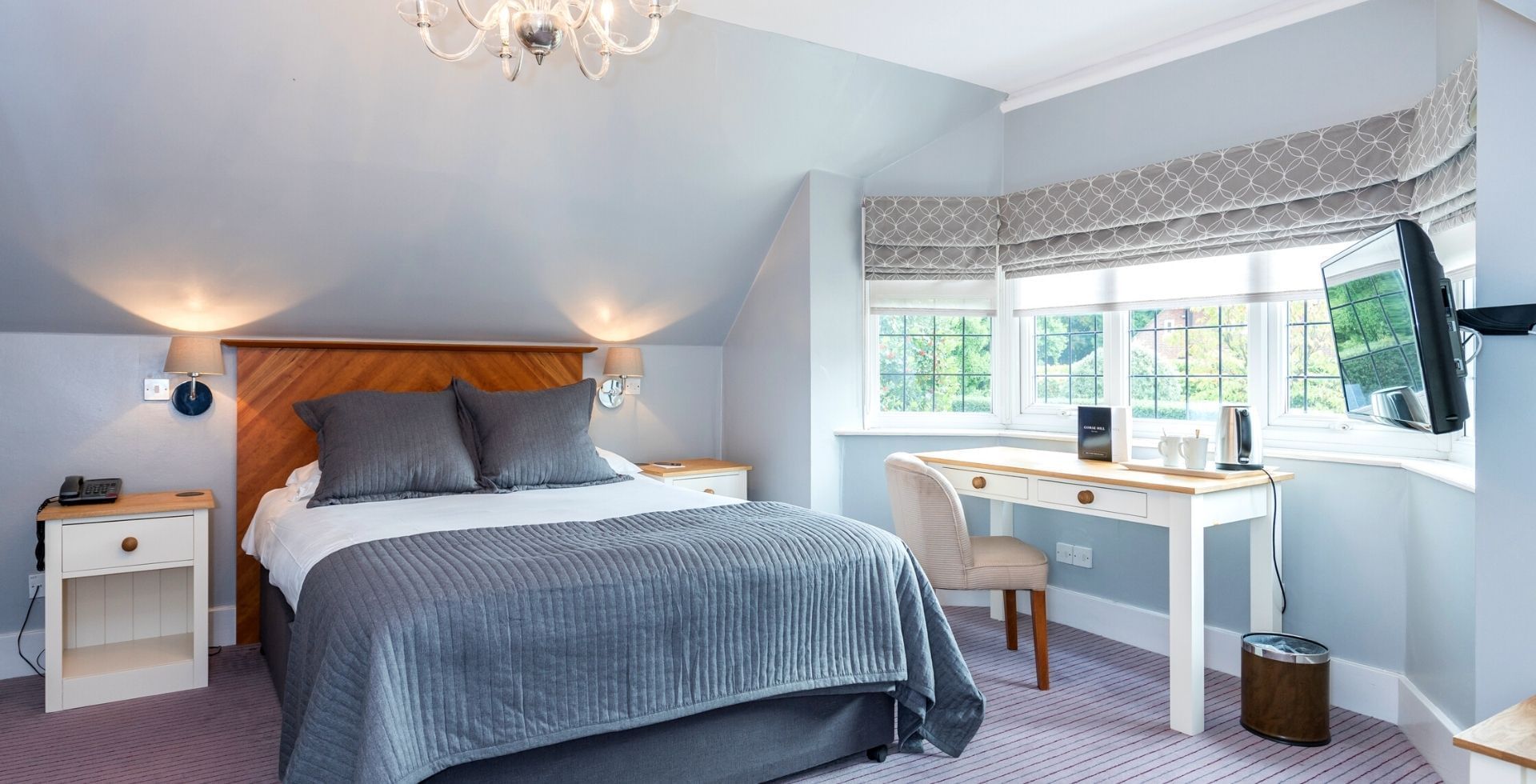 GREAT BLACK FRIDAY HOTEL DEALS IN THE SOUTH OF ENGLAND
In addition to the fantastic offers available at Gorse Hill our wonderful sister properties in the South of England also have superb Black Friday Hotel Deals. Be sure to check them out!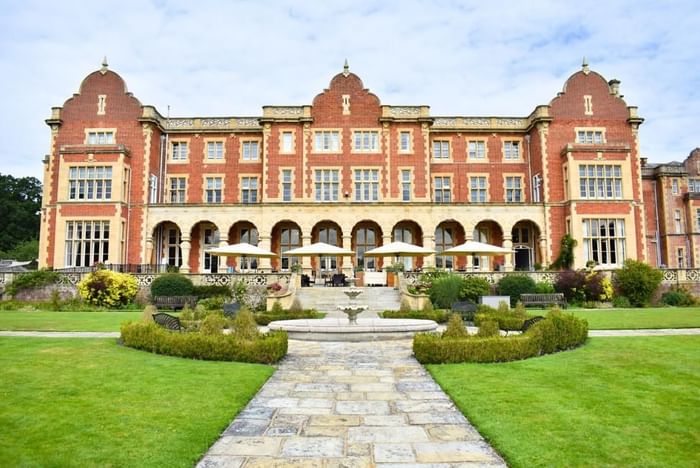 Easthampstead Park, Berkshire
A recently refurbished luxurious Victorian mansion surrounded by lovely gardens and woodlands in the Berkshire countryside.

Make the most of amazing Black Friday Deals in Wokingham and enjoy savings on relaxing hotel getaways.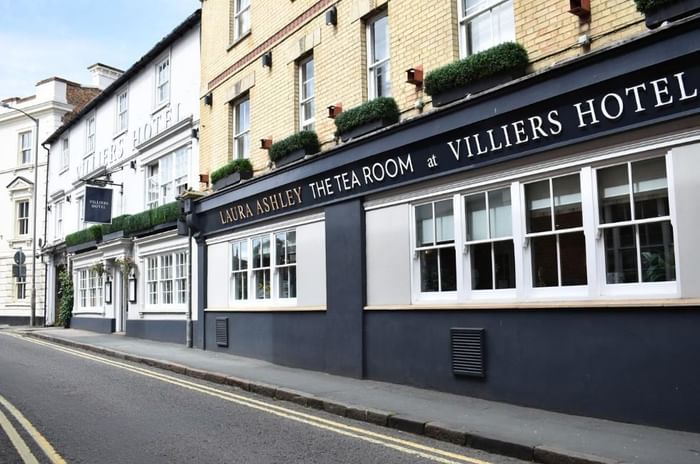 Villiers Hotel, Buckinghamshire
Discover a delightful 18th-century coaching inn hotel nestled in the heart of historic Buckingham town.

Don't miss out on great Black Friday Deals where you can enjoy savings on great hotel getaways.
Black Friday Origin
Black Friday is a great time to find amazing deals on the things you love from hotel breaks to clothing. These special deals are often available throughout the weekend until Cyber Monday.

The word "Black Friday" is said to have first came about in 1869 when two men called Jim Fisk and Jay Gould caused the stock market to crash when they upped the price of gold.

Fast forward to the 1950s and 1960s in Philadelphia, USA, people started using the term "Black Friday" to describe the day between Thanksgiving and a large popular football game. This particular day brought in many tourists and shoppers causing frenzy, and the police really struggled to keep everything in check.

However it wasn't until the 1980s that people started to link "Black Friday" with shopping as we know it today. Stores came up with a fresh meaning for the term. This was inspired by how accountants used red ink to mark bad earnings and black ink for good earnings.

Black Friday was then known as the day when stores finally made a profit. Since then Black Friday has turned into a whole season of shopping where you can grab superb deals. It's also inspired other shopping holidays like Cyber Monday.
To find out more on this topic check out our sister properties article "Why Is It Called Black Friday?".