Experience Christmas in Woking
At Gorse Hill 2023
Transform Christmas into a world of decadence by spending your festive celebrations with Gorse Hill Hotel here in the beautiful Surrey countryside.
Whether it's a unique party venue you're searching for a more intimate setting in which to host your festivities, the hotel has a selection of seasonally decorated event spaces, which can be specifically tailored to create your perfect winter wonderland in Surrey.
This year we are offering 4 different packages to choose from so whether it's an intimate meal for two or a corporate event, Gorse Hill in Woking can be the festive destination for you.
BOOK OUR AMAZING VALUE 2023 FESTIVE EVENTS DIRECTLY ON THE LINKS BELOW
Slideshow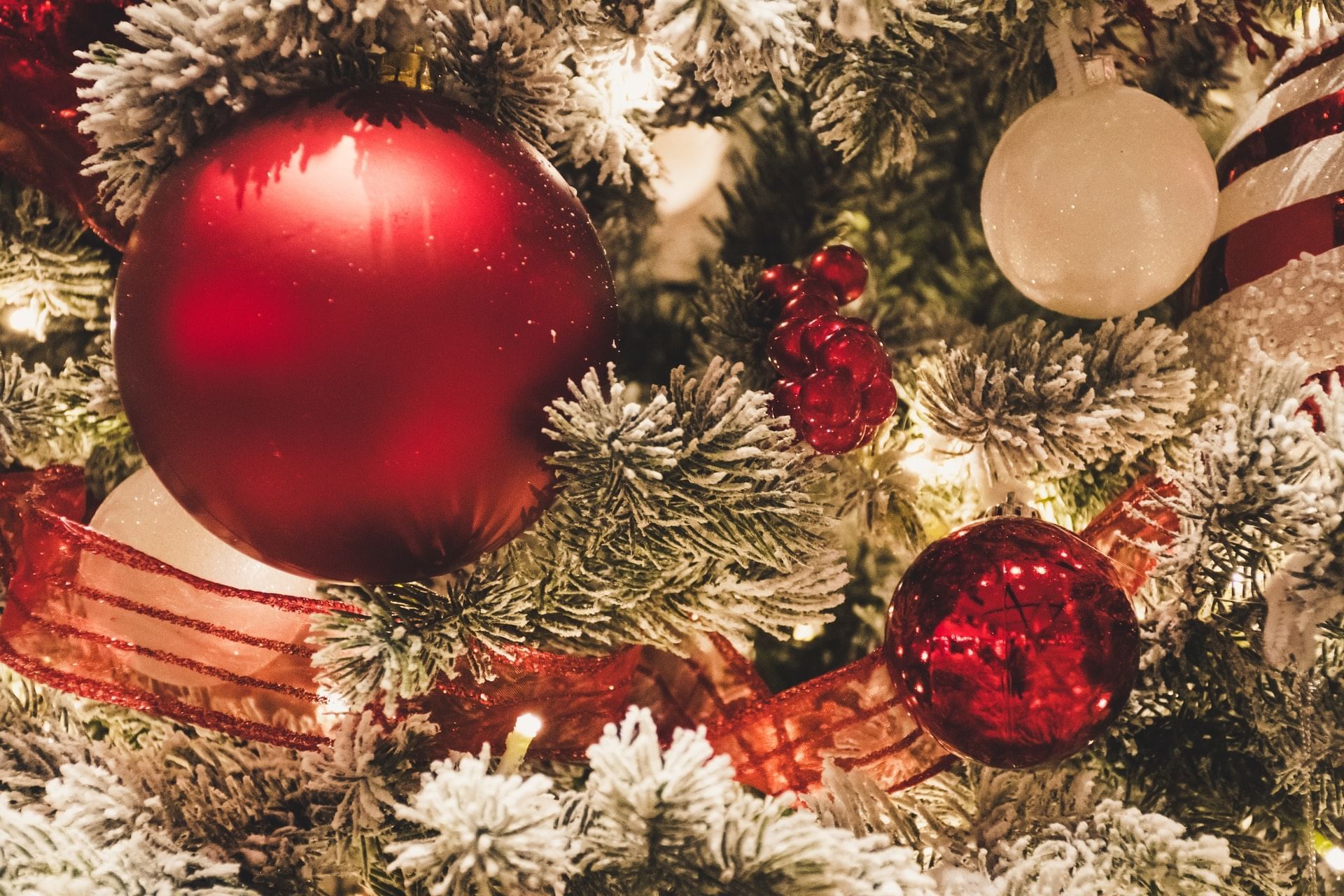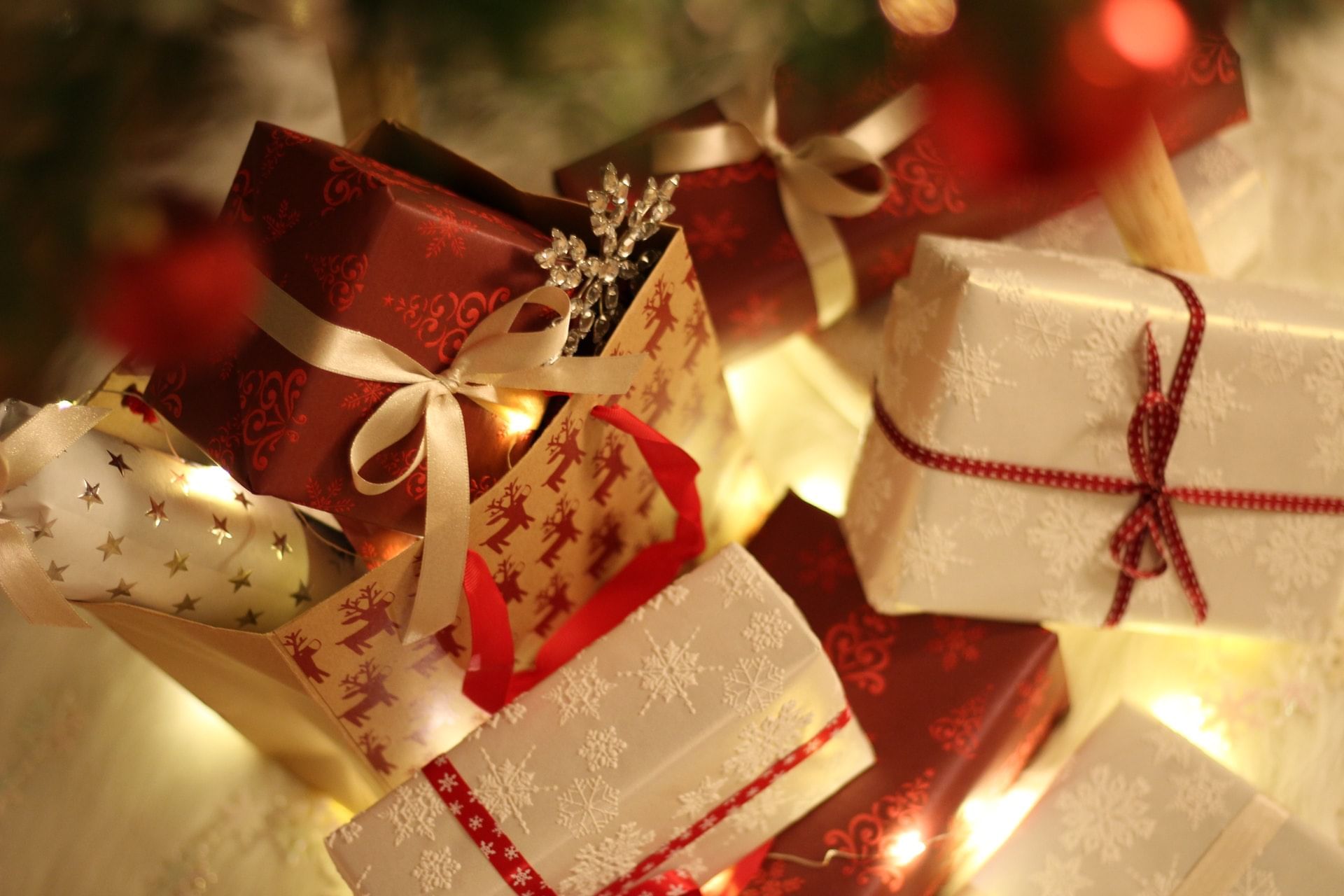 Christmas Day and Festive Dining Options in Surrey @ Gorse Hill Hotel
Christmas Day Lunch 2023 in Surrey
Enjoy canapes on arrival, a delicious three-course Christmas lunch with crackers, and a glass of champaggne here at Gorse Hill, Woking this Christmas Day 2023.

Festive Lunches 2023 in Surrey
Enjoy a delicious three-course festive lunch with crackers and a glass of wine at Gorse Hill, Woking this Christmas.  Available throughout December (except Christmas Day), 12pm-2.30pm
BOOK THIS ONLINE NOW

Festive Afternoon Tea 2023 in Surrey
Quintessentially English Afternoon Tea at Gorse Hill in Surrey with a festive twist between 12pm & 4.45pm throughout December (except Christmas Day).
BOOK THIS ONLINE NOW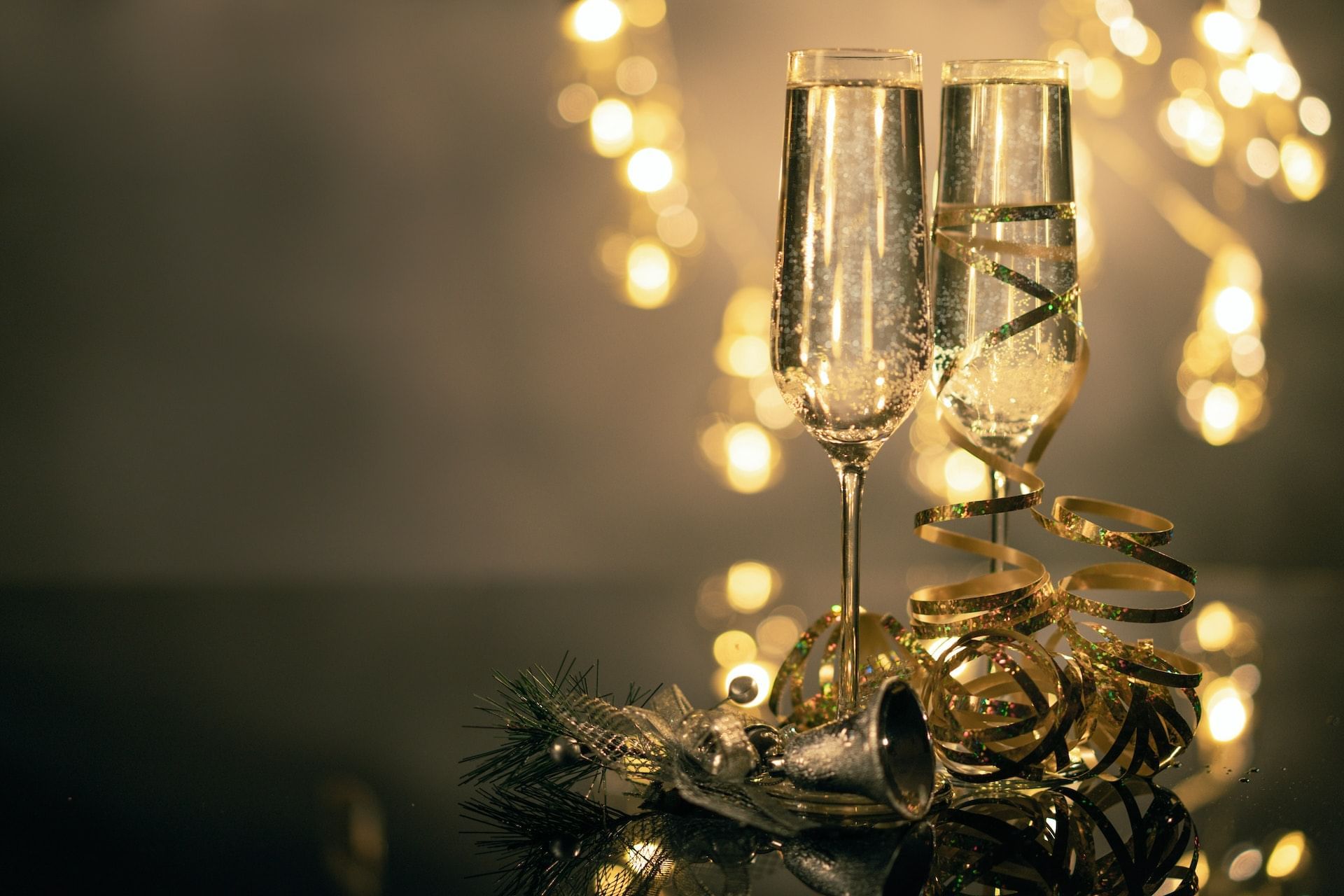 The following events can be booked online or via our Sales Team

Surrey Christmas Events
For the BEST Surrey Christmas Events, Gorse Hill has gone the extra mile in creating some AMAZING festive Christmas options for 2022!
Come and celebrate the festive season in style here with us here in Woking, and experience a wondrous event that you won't soon forget.
YOUR Christmas Experience near Woking in Surrey
For each of our Surrey Christmas Events, whether it be a Christmas or Festive Lunch, A personal or business Christmas Party, or simply an enjoyable Festive Afternoon Tea, we offer delicious food, joyful festivities and good times.
So come join us, and celebrate the Festive Christmas Season with us at the wonderfully chic Gorse Hill right here in Woking.
A Brief History Of Christmas Lunch in the UK
How Did This Tradition Begin?
The Tradition of Christmas Lunch originated in medieval England as a grand feast held on Christmas Day following church services.

The menu at that time centered around roasted meats such as goose, beef, or boar served alongside rich sides and desserts. As time went on, turkey became more common as the centerpiece of the meal.

Victorian era Christmas lunches also featured more decadent foods like oysters, mince pies, and plum pudding.

In the 1800s, as Christmas celebrations shifted to be more family focused and those grand feasts transitioned to more intimate home gatherings. Traditional dishes were simplified but retained.
Today, Christmas Lunch Menus vary around the world but commonly include roasted meats, vegetables, stuffings, potatoes, gravies, and sweets like Christmas pudding.
The meal represents family togetherness and a carrying on of favoured food traditions. Though dishes served have evolved, Christmas Lunch remains focused on savoring a hearty, nostalgic meal.
Where Did The Term Festive Come From?
The History of Festiveness Explained!
There is no definitive answer for who invented the term "Festive Period" in relation to Christmas, as it developed gradually over time, hewever, here are some insights into the history:
- The word "festive" has origins from the late 14th century, derived from Latin "Festivus" meaning joyous, merry, or festal. Using "festive" to describe Christmas and holiday celebrations likely emerged in the 1500s.
- In the 18th-19th century, the terms "Christmas Season" and "Festive Season" were both used to refer to the Christmas and holiday period in literary works and publications.
- The broader "Holiday Season" was also used, putting focus on multiple holidays like Christmas, New Year's, and Twelfth Night.
- By the early 20th century, "Festive Season" or "Festive Period" became a widespread set phrase used in the English-speaking world as another way to refer specifically to the Christmas season.
- The emergence of the phrase emphasised the festivities, merriment, and festive spirit unique to the Christmas period.
So while no single person takes credit, "festive period" organically emerged in the public consciousness over centuries as a descriptive term for the joyful atmosphere of Christmastime celebration and traditions. Its continued popularity speaks to the meaning the season holds in culture and bringing out our collective festive spirit.