MOTHERS DAY LUNCH IN SURREY
at Gorse Hill Hotel | Woking
For the perfect Mothers Day Lunch in Surrey that showcases a classically refined menu served in the wonderful surrounds of the Surrey countryside, you need look no further than what's on offer for YOUR mum at Gorse Hill.
Our attentive staff and relaxing atmosphere go hand-in-hand with our freshly prepared food options to ensure your family, and your Mum in particular, will experience a wonderfully memorable Surrey Mothers Day Lunch.
* Mothers Day Lunch this year in 2022 at Gorse Hill was BOOKED OUT **
– So GET IN QUICK for Mothers Day 2023, places available now, but they won't last –
Slideshow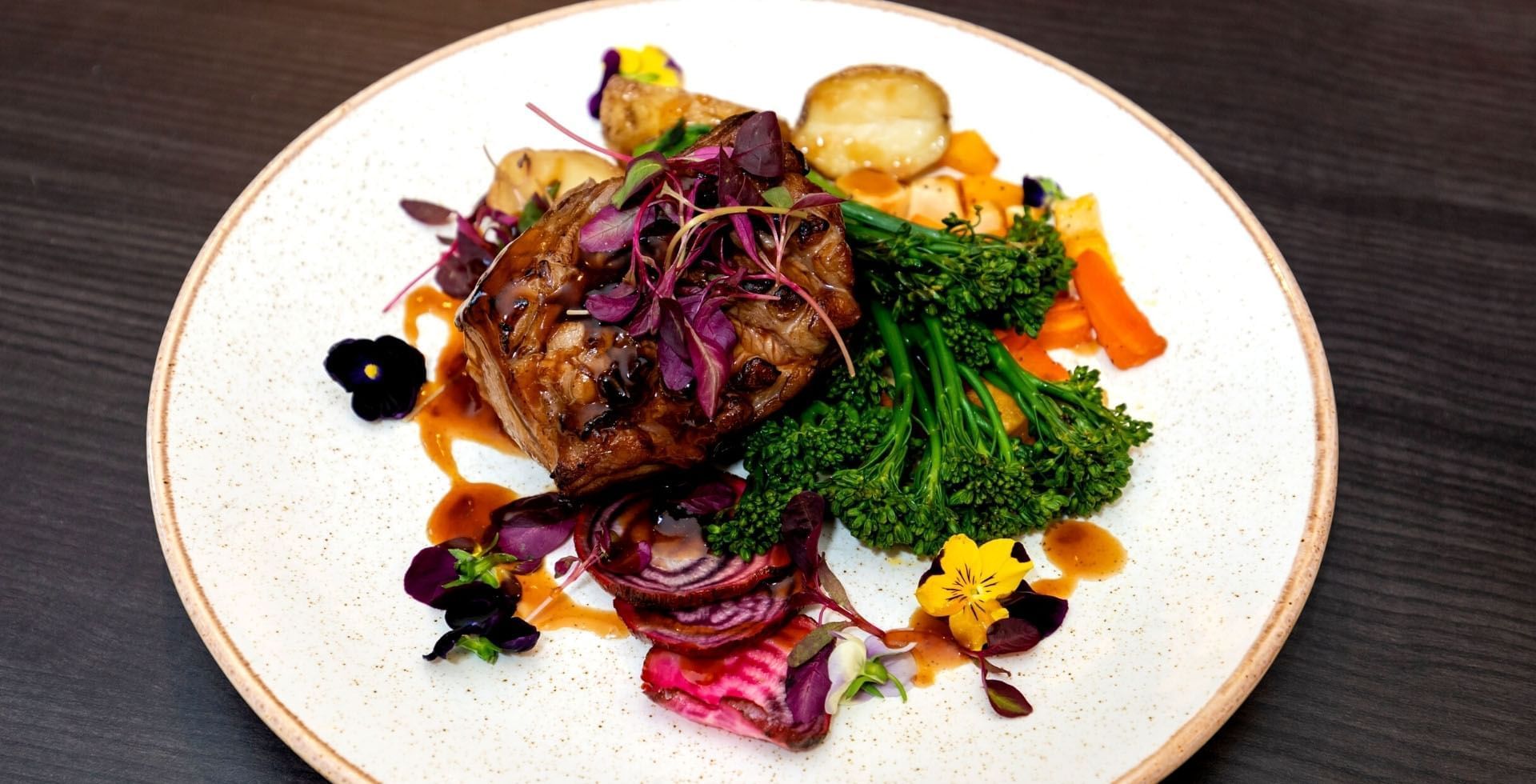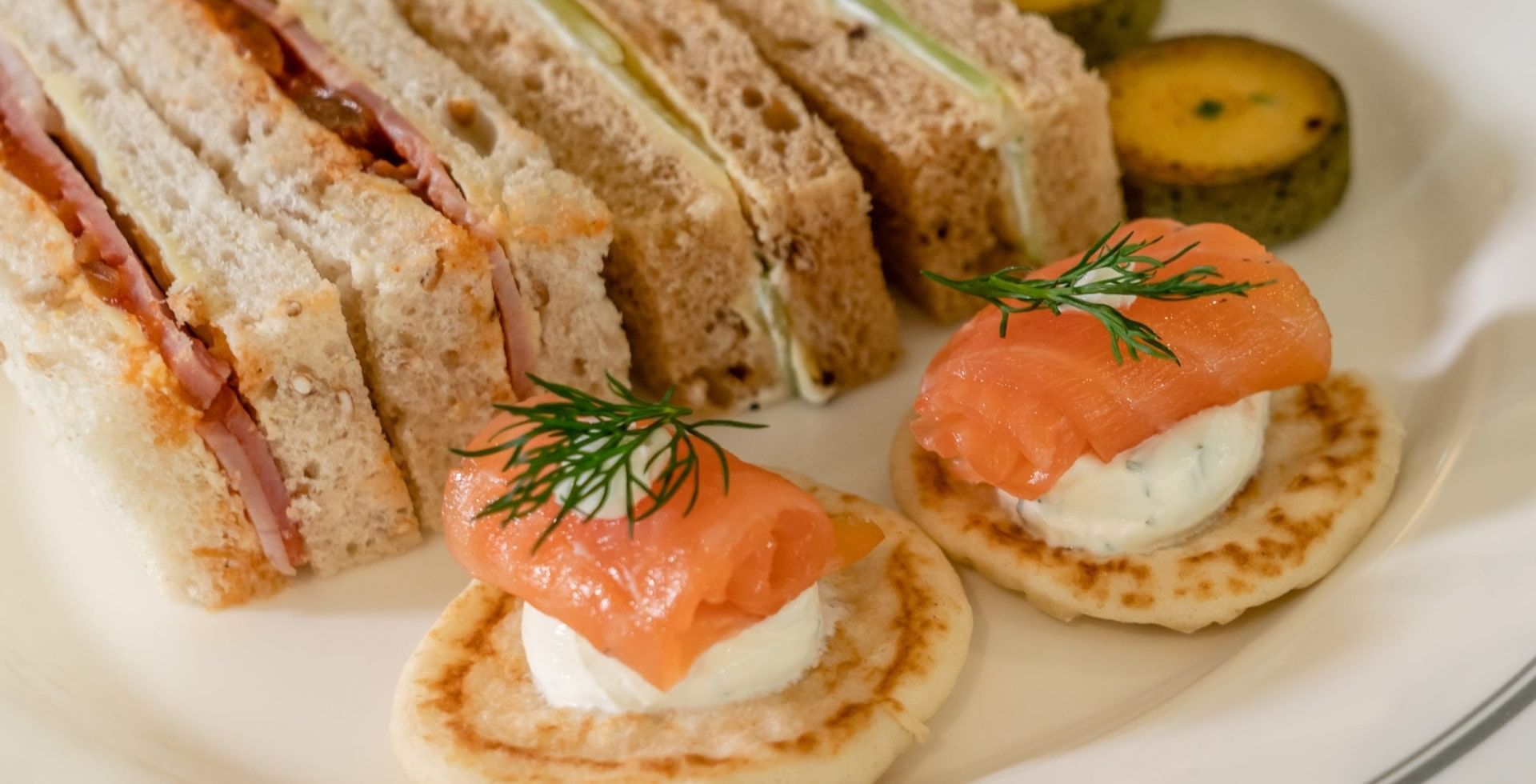 MOTHERS DAY IN WOKING
Situated just 15 minutes from Guildford and 8 Minutes from Woking, Gorse Hill is the ideal Mothers Day Lunch Venue in Surrey located within acres of beautifully maintained lawns and gardens.

The property provides an opulent, countryside setting that's just perfect to impress your Mum on Mothers Day (or any other day)!
Mothers Day Lunch In Woking, Surrey | 12.00 pm to 3.00pm | Sunday March 19th 2023
With Afternoon Tea and Dinner options also available over the Mothers Day Weekend, you'll need look no further than Dukes Bar and Restaurant within Villiers Hotel for scrumptious Mothers Day dining options.
Is This The Best Mothers Day Lunch in Surrey?
Only YOU can be the judge of that! Well perhaps your MUM could be the judge?
So why not contact the sales team today and discover how they can assist in ensuring you have a most memorable of Mothers Days here at Gorse Hill, whether it be lunching, staying, drinking or any other way you choose to celebrate this special day with your Mum.
MOTHERS DAY IN SURREY 2023
A Very Special Mother's Day Lunch at Gorse Hill
Mother's Day Dining here in Woking at Gorse Hill Hotel is all about spoiling your MUM. Our brilliant staff and operations team take care of everything here in our relaxed Surrey surrounds, so you'll be able to give your Mum the attentive lunch experience she undoubtedly deserves.
We're excited to once again be providing the Best Mother's Day Lunch in Surrey to our wonderful Gorse Hill clientele, and to all the residents of Woking and surrounding towns.
We look forward to welcoming you here to dine with us for Mother's Day 2023!
Mother's Day Gift Ideas
Gorse Hill is situated right here in central Surrey just outside of Woking, and we believe in providing the best Mother's Day options for what truly matters most. Your Mum!
Spending quality time with family on Mother's Day is so important. Share stories, laugh around the dinner table, enjoy top-class food & drink, and create those awesome memories that makes Mother's Day such a special day. You know how amazing your MUM is & we'd love to show you just how special we can make this day for her.
Please call +4401483 747 444 or send an enquiry email to sales@gorsehillsurrey.com to make a Mothers Day Booking.
Your MUM Definitely Deserves This!
A Gorse Hill Hotel tradition is our much sought after Mother's Day Sunday Lunch extravaganza which falls on Sunday March 19th 2023.
This promises to be a wonderfully memorable occasion for the whole family but for your MUM in particular, and we look forward to welcoming your family to what is always a highly sought after Gorse Hill dining experience.
Our specialty MENU is specifically designed for Mums to delight and excite so please either book online via the button above or call +4401483 747 444, or send an enquiry email to sales@gorsehillsurrey.com to make a Mothers Day Booking.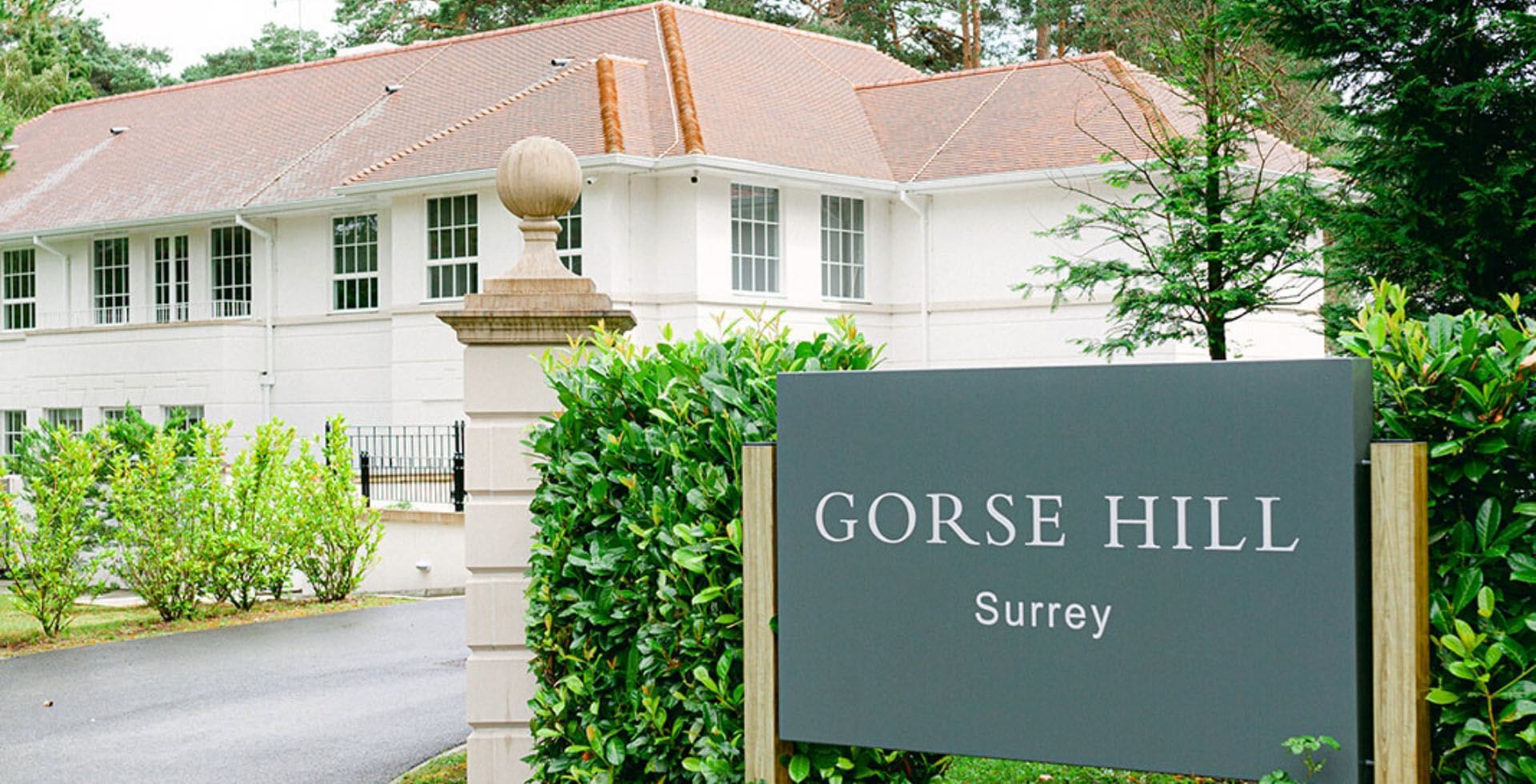 All Mother's Day in Surrey events can be booked via our Sales Team or online
Please call +4401483 747 444 or send an enquiry email to sales@gorsehillsurrey.com to make a Mothers Day Booking.

HAPPY MOTHERS DAY
MOTHERS DAY LUNCH | MOTHERS DAY DINNER | MOTHERS DAY AFTERNOON TEA
We've got all options covered at Gorse Hill to ensure your MUM has a great day
MOTHERS DAY IN BUCKINGHAM
Villiers Hotel in Buckingham is your premier destination in Buckinghamshire for a memorable Mother Day Lunch experience.
MOTHERS DAY IN THE UK
Across the Active Hospitality Group our three venues in the South East of the UK have the Best Mothers Day Lunch options.
MOTHERS DAY HISTORY IN THE UK
A Brief Explanation
Mothers Day celebrations in other parts of the world are a little different to what they are in the UK where the day started out as very much a family affair rather than a greeting card affair.
Actually correctly called "Mothering Day" in the UK this was usually the one day of the year that children (mainly daughters), who had gone off to work in the employ of other families as house servants (often at a very young age, some as young as 10), were given a day off to visit their families but most particularly, their mums!
The day itself is a religious based day, where it was considered essential for people to go home not just for the sake of seeing their Mothers and Families, but to take part in church services at their "Mother Church", which was usually the Cathedral in their local area or where that person had been christened or perhaps baptised.
"Gone Mothering" was a term first recorded in the late 1600's in reference to those children who had returned home to attend their Mother Church and celebrate with their families but particularly with their own mother.
The commercial opportunities that have been afforded to Mothers Day were really only developed across the globe in the 1950's as Mothers Day became much more widely known as a day to spoil your mother with flowers, presents and maybe even Mothers Day Lunches in Surrey, like those offered here at Gorse Hill!
More From Gorse Hill In Surrey
Simply the BEST wedding venue in Surrey
Enquire about our wedding packages today!

Just outside of London in gorgeous Surrey
Book your staycation today!

Respectful, Understanding, Professional
We take the stress out of funeral receptions, wakes & memorials

Professional Modern Rooms, Brilliant Surrounding
Your NEW Woking business destination!