What Does A Best Man Do? | The Ultimate List
Everything You Need To Know As A Best Man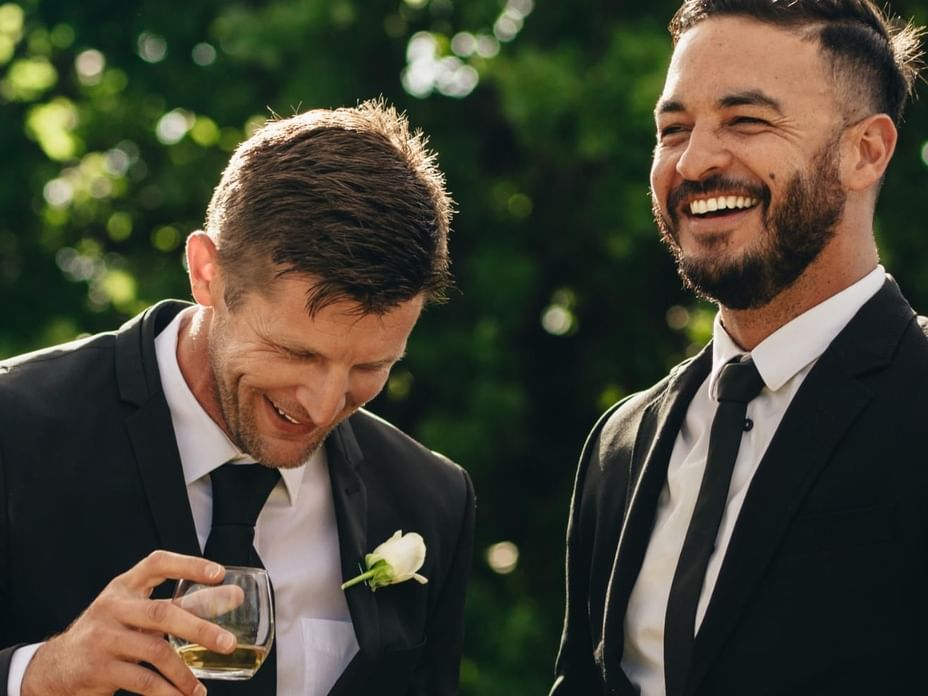 Every wedding has key players that contribute to its success, and the best man is undoubtedly one of the most important.

From planning the bachelor party to delivering a heartfelt speech, the best man plays a significant role in ensuring that the groom and wedding party have a memorable experience.

At Gorse Hill, we understand the importance of each wedding role and strive to provide exceptional services for your special day. In this comprehensive guide, we'll break down the ultimate list of best man responsibilities, so you can be prepared for every aspect of this important job.
Pre-Wedding Responsibilities
1. Assisting with Wedding Planning
The best man is the groom's right-hand man during the wedding planning process. You'll be responsible for providing support and advice, helping with venue selection, researching vendors, or even accompanying the groom to meetings and appointments.

One way to assist with wedding planning is by helping with the venue selection process. Active Hospitality offers a variety of venues such as Villiers, Easthampstead Park and Gorse Hill that cater to all types of weddings.

Our team of professionals can assist with the planning and coordination of your special day.
2. Organising the Bachelor Party
As the best man, you'll be responsible for planning and coordinating the bachelor party. This includes selecting a date and location, inviting guests and managing RSVPs, budgeting and collecting funds from attendees, and organising activities and entertainment.

When planning the bachelor party, consider the groom's interests and hobbies. For example, if the groom is an adrenaline junkie, consider activities such as bungee jumping or skydiving. If the groom is more laidback, a weekend getaway or a night out on the town may be more appropriate.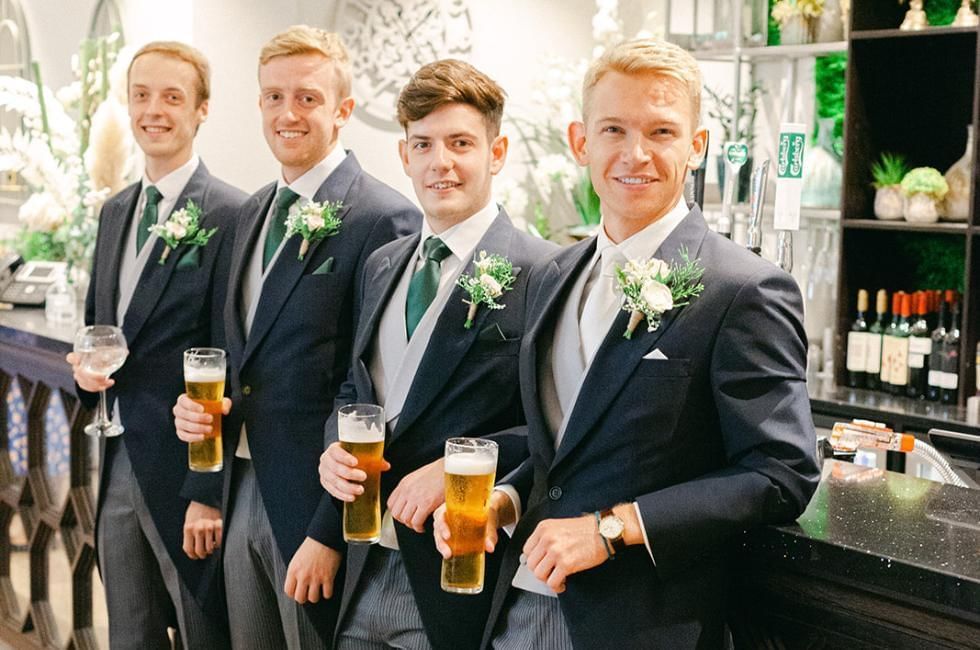 3. Attending Pre-Wedding Events
To provide support to the groom and foster camaraderie among the wedding party, the best man should attend all pre-wedding events, such as the engagement party, wedding rehearsal, and rehearsal dinner.

These events allow the wedding party to get to know each other better and can help make the wedding day go more smoothly.
4. Helping with Formal Wear
The best man is responsible for coordinating with the groom, groomsmen, and rental stores to ensure that all attire is ready for the wedding day. This includes confirming measurements and fittings, picking up and returning rental items, and assisting with any last-minute alterations or adjustments.

It's important to make sure that all members of the wedding party are properly dressed for the occasion.
5. Assisting with Wedding Vendors
As the groom's right-hand man, the best man may attend meetings with vendors alongside the groom, offering input and helping with any necessary decision-making. This can include selecting a caterer, florist, or photographer.

It's important to select vendors who understand your vision and can help bring it to life. Gorse Hill has an experienced team of professionals that can assist with vendor selection and coordination, ensuring that your wedding day is everything you've dreamed of.
6. Providing Emotional Support
One of the most important aspects of being a best man is offering emotional support to the groom. Be there as a confidant and help ease any pre-wedding nerves.

This can include offering advice, listening to concerns, or just providing a shoulder to lean on.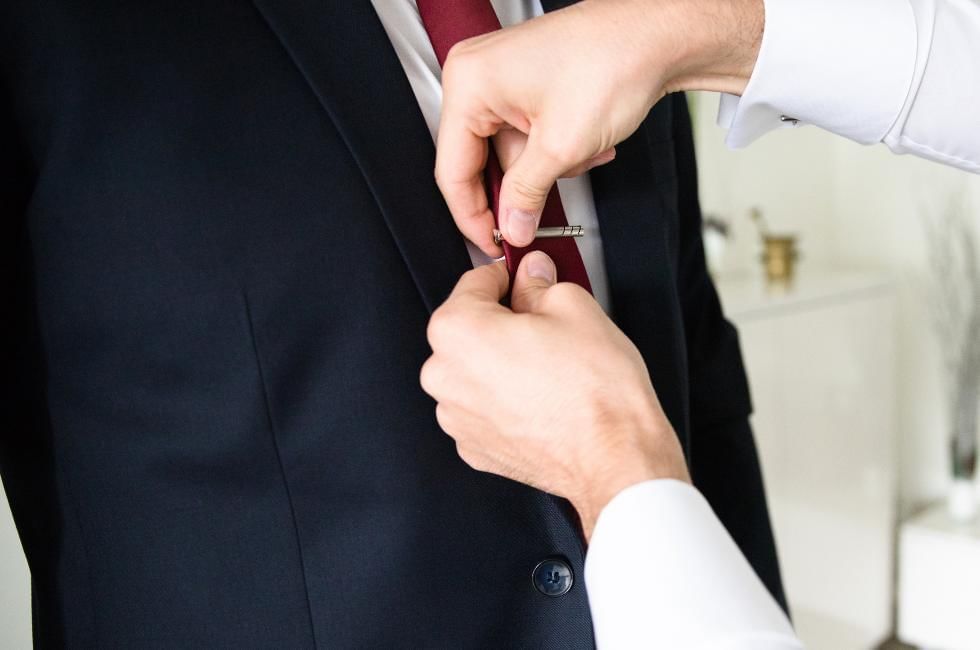 Wedding Day Responsibilities
1. Getting Ready with the Groom
On the big day, arrive early to assist with any last-minute tasks and help the groom get dressed and stay calm.

Gorse Hill offers comfortable bedrooms to make getting ready a breeze. This is a great opportunity to bond with the groom before the ceremony and help him relax.
2. Managing the Groomsmen
Ensure the groomsmen are on time, properly dressed, and coordinated for any pre-wedding photos.

This can include making sure everyone has their boutonnieres and checking that their ties are properly knotted.
3. Transportation
The best man should arrange transportation to the ceremony for the groom and ensure timely arrival. This can include renting a limousine or arranging for a car service.
4. Ceremony Duties
During the ceremony, the best man will hold the bride's ring, sign the marriage license as a witness, and escort the maid/matron of honor down the aisle.

It's important to rehearse these duties beforehand to ensure a smooth and seamless ceremony.
5. Reception Duties
At the reception, the best man will deliver the best man speech, help with any necessary announcements, assist with cutting the cake, and encourage guests to dance and enjoy themselves.

It's important to keep the energy high and ensure that everyone is having a good time.
6. Post-Wedding Responsibilities
After the festivities, the best man should ensure all gifts and personal items are collected and help the couple with any post-wedding tasks or clean-up.

This can include returning rental items, helping with packing, and even arranging for transportation to the airport or hotel.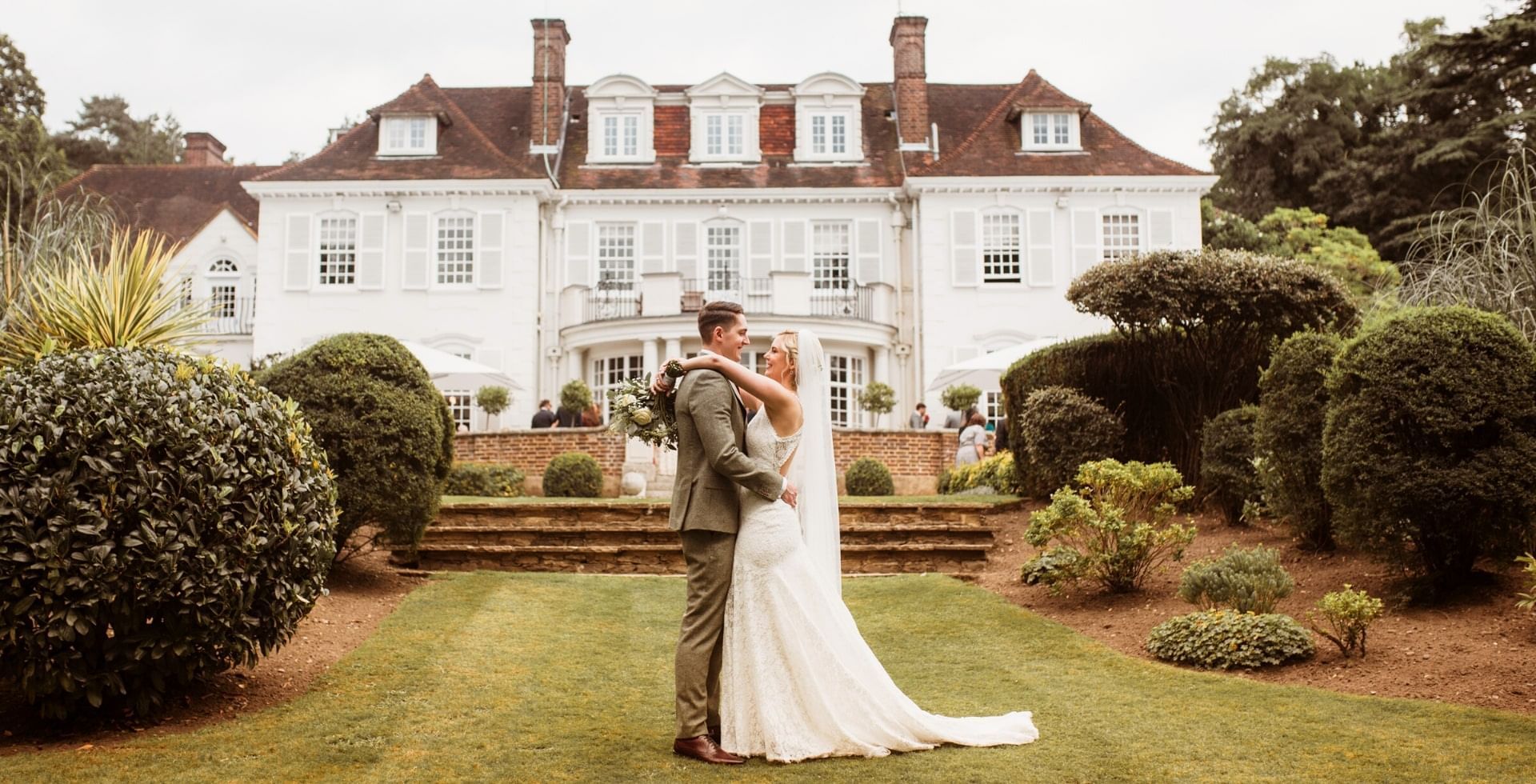 Amazing Surrey Wedding Venue
As you can see, the best man's role is extensive and essential to the success of a wedding. By understanding and fulfilling these responsibilities, you'll ensure a memorable experience for the groom and all guests.

At Gorse Hill Hotel, we're here to help make your wedding day unforgettable. From our beautiful venues to our exceptional services, you'll find everything you need for the perfect wedding.

Ready to plan your dream wedding? Contact us today and let us create an unforgettable experience for you. Gorse Hill Hotel - where elegance meets excellence.
Frequently Asked Questions related to: What Does a Best Man Do?
Q: What are the main responsibilities of a best man?
A: The best man has numerous responsibilities, including assisting with wedding planning, organizing the bachelor party, attending pre-wedding events, helping with formal wear, providing emotional support, and fulfilling various wedding day duties such as managing the groomsmen, coordinating transportation, and delivering the best man speech.

Q: How can I ensure the groom has a memorable bachelor party?
A: To create a memorable bachelor party, consider the groom's interests and hobbies when planning activities and entertainment. Be sure to invite his closest friends and manage RSVPs so that everyone can celebrate together.

Q: What role does the best man play during the wedding ceremony?
A: During the wedding ceremony, the best man is responsible for holding the bride's ring, signing the marriage license as a witness, and escorting the maid/matron of honor down the aisle.

Q: How can I prepare an unforgettable best man speech?
A: To prepare a memorable best man speech, include personal anecdotes, share some amusing stories about the groom, express your happiness for the couple, and offer well-wishes for their future together. Be genuine, heartfelt, and try to inject some humor to keep the audience engaged.

Q: How can Gorse Hill help in planning the perfect wedding?
A: Gorse Hill offers a range of services to assist with planning your dream wedding, including venue options, event coordination, and assistance with vendor selection. Our team of professionals is dedicated to ensuring your wedding day is unforgettable. To get started, Contact us today.