Team Building Venue in Surrey
Gorse Hill | Team Building & Corporate Event Experts
Best Team Building Destination in Surrey
At Gorse Hill, Woking
Gorse Hill stands out as the top choice for Team Building in Surrey situated on 17 acres of beautiful grounds.

Our wonderful venue ensures a memorable corporate event that blends nature and teamwork seamlessly. From exciting outdoor activities to fun cocktail making sessions team building options at our venue will make a lasting impact.

Whether you want to motivate, reward, or develop important skills within your team, our dedicated events team and experienced partners will ensure your team building event is a resounding success.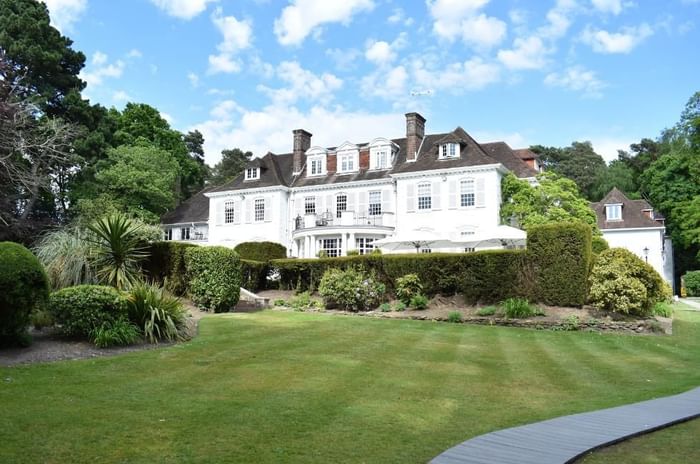 Location
Gorse Hill is a short drive from the vibrant Woking town centre, yet it's situated in beautiful countryside giving you the peace and tranquillity you deserve. We're in the perfect location surrounded by many local attractions, golf clubs and scenic walks so you can explore all the local area has to offer.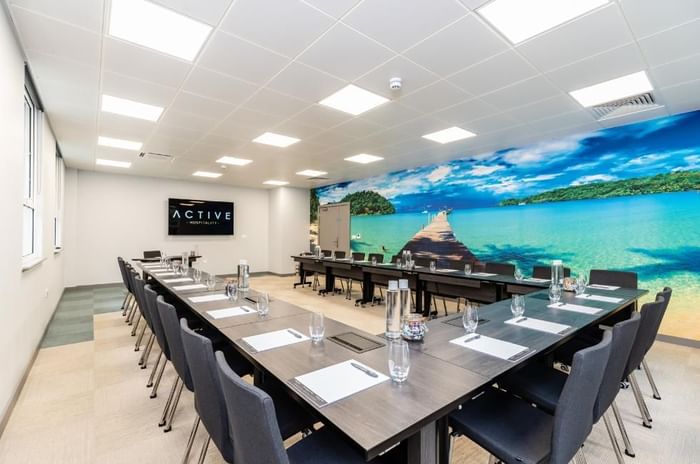 Event Spaces
We can accommodate up to 200 delegates for both indoor and outdoor team building events. Our venue is surrounded by lovely gardens, and we offer an array of spaces to choose from. We'll always have an indoor option available in case of wet weather, making us the perfect place for Team Building in Surrey.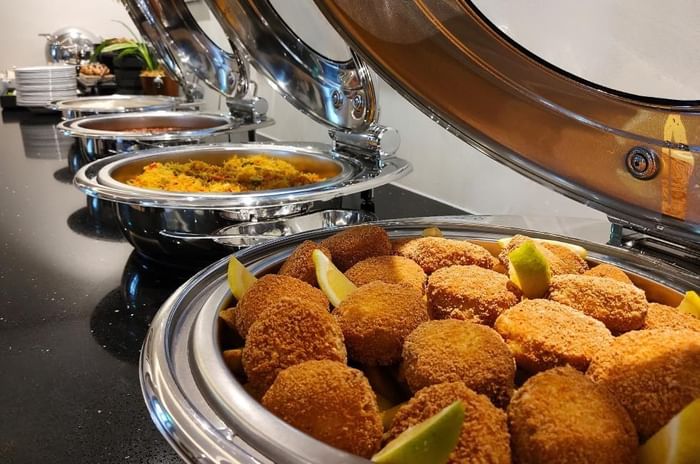 Catering
As part of our Day Delegate and 24-Hour Delegate Packages we offer a superb seasonal 3-course buffet lunch with both hot and cold options to keep guests energised. Alternatively, if you would prefer a working sandwich lunch this would also be included. Our team will help create a catering plan that suits you.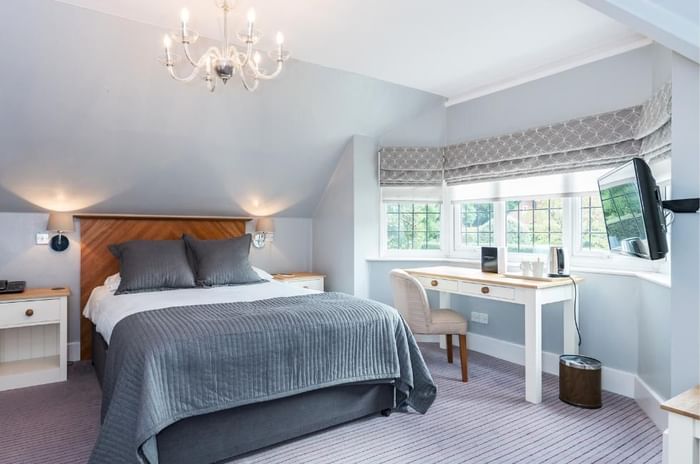 Accommodation
Gorse Hill is one of the best 4* Team Building Hotels in Surrey offering 67 bedrooms that can be booked in conjunction. Relax and rejuvenate with cosy beds, large en-suite bathrooms, tea and coffee making facilities and flat-screen TVs with free view. All hotel guests also have access to our gym.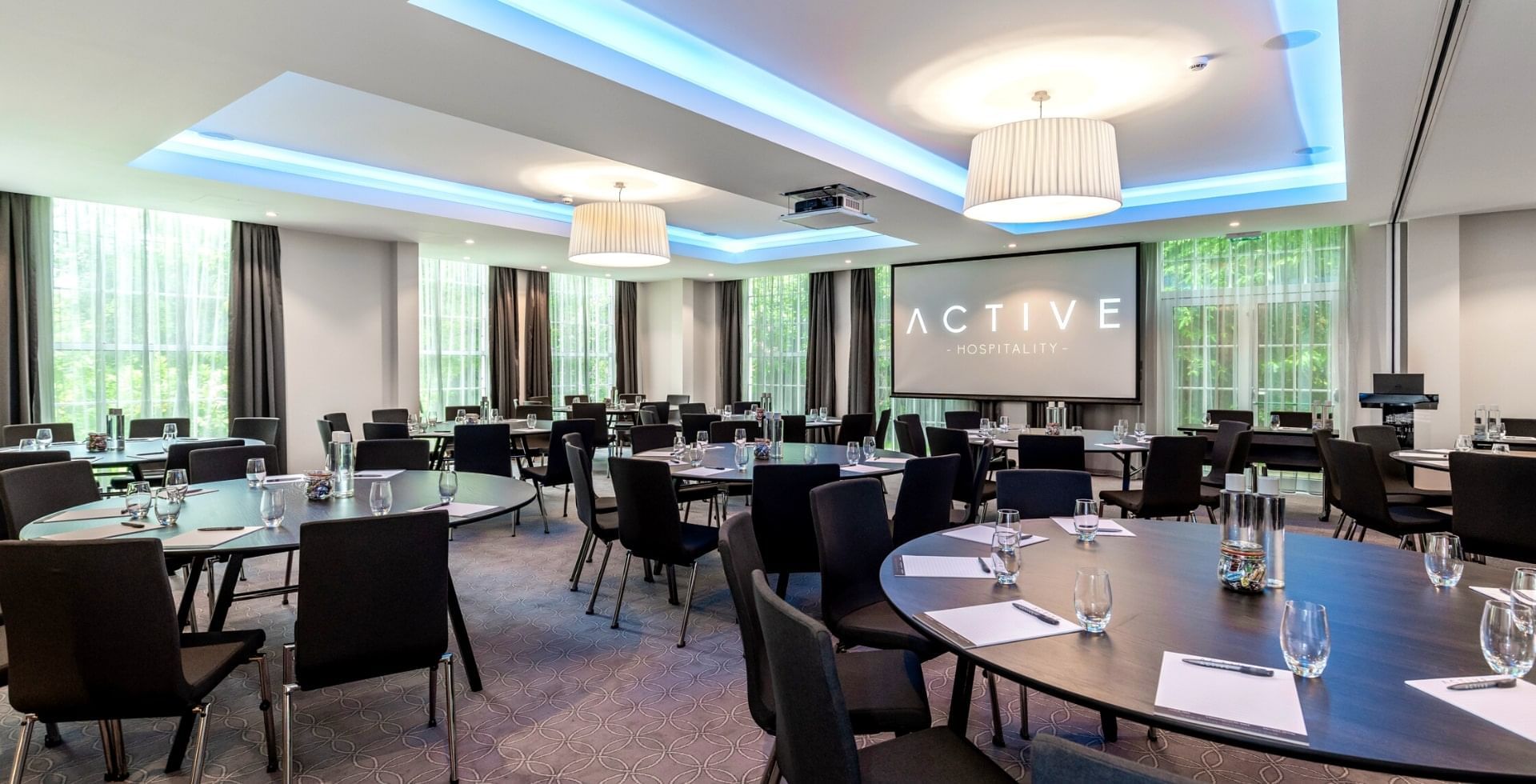 Indoor and Outdoor Team Building Events at Gorse Hill
Gorse Hill Hotel is renowned for being a popular venue for Team Building Activities in Surrey. We have plenty of grounds space that varies in size which works perfectly for any type of indoor or outdoor activity.

This is ideal for larger groups who may want to breakup in smaller groups to run different activities at the same time. Some of our favourite team building events include Crystal Maze, Baking Challenges, and Cocktail Making classes.

Our team are dedicated to delivering your perfect corporate event and can recommend great team building suppliers that can deliver a range of activities to suit your preferences.
Team Building Partners
Delivering Great Team Building Activities in Surrey
Our trusted partners KDM and GOTO Events visit our venue frequently to provide their team building activities. Both businesses have brilliant knowledge of our venue therefore understand what works best.

Whether you prefer indoor or outdoor team building, they're here to inspire you and give their expert advice so your Corporate Event in Surrey is a success.

If there's a specific team building company you'd like to work with we welcome external suppliers but will require their contact details.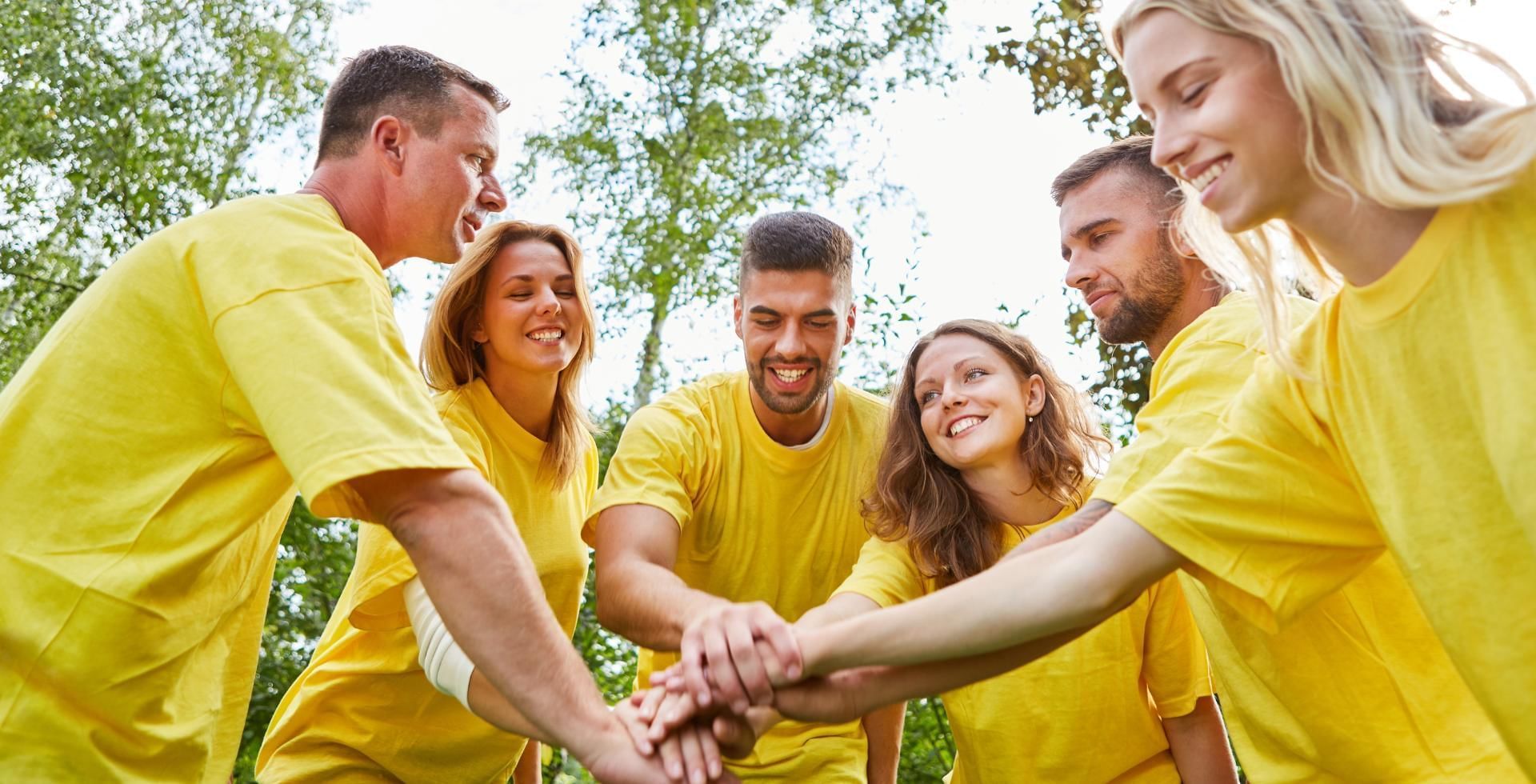 Why is Team Building Important?
Team building brings many advantages like boosting job satisfaction, better communication, and collaboration among employees.

Enjoyable activities that let people interact in a new way outside their usual roles allow them to connect in a different setting and enhances company morale.

If you're looking for a great place for Team Building in Surrey check out the historic Gorse Hill.

We have versitle event spaces, delicious food choices, and luxurious accomodation. Get in touch with our sales team today!
FAQS About Our Surrey Team Building & Corporate Events Venue