Twixmas Breaks
Create Unforgettable Memories This Festive Season
Amazing Twixmas Breaks
Are you in search of amazing UK Twixmas Breaks? Immerse yourself in festive joy with our Twixmas Hotel Breaks at Gorse Hill in Surrey.
This is the ideal opportunity to unwind post-Christmas and create lasting memories as you count down to New Year's Eve.
Our Twixmas Breaks offer the perfect blend of relaxation and adventure at our beautiful Edwardian mansion, nestled in the picturesque English countryside.
Don't miss out – book your special staycation at Gorse Hill today!
Discover Your Perfect Twixmas Break
Gorse Hill is your ultimate destination for an incredible UK Twixmas Break.
With comfortable beds, delicious seasonal dishes, tasty mince pies, detectable festive afternoon tea, and a hearty breakfast, our Twixmas package offers all you need for a fantastic stay.
Hotel guests also have the added advantage of access to our well-equipped gym.
We invite you to create cherished memories with us this Twixmas, where every detail of your experience has been designed to ensure your stay is a truly memorable one.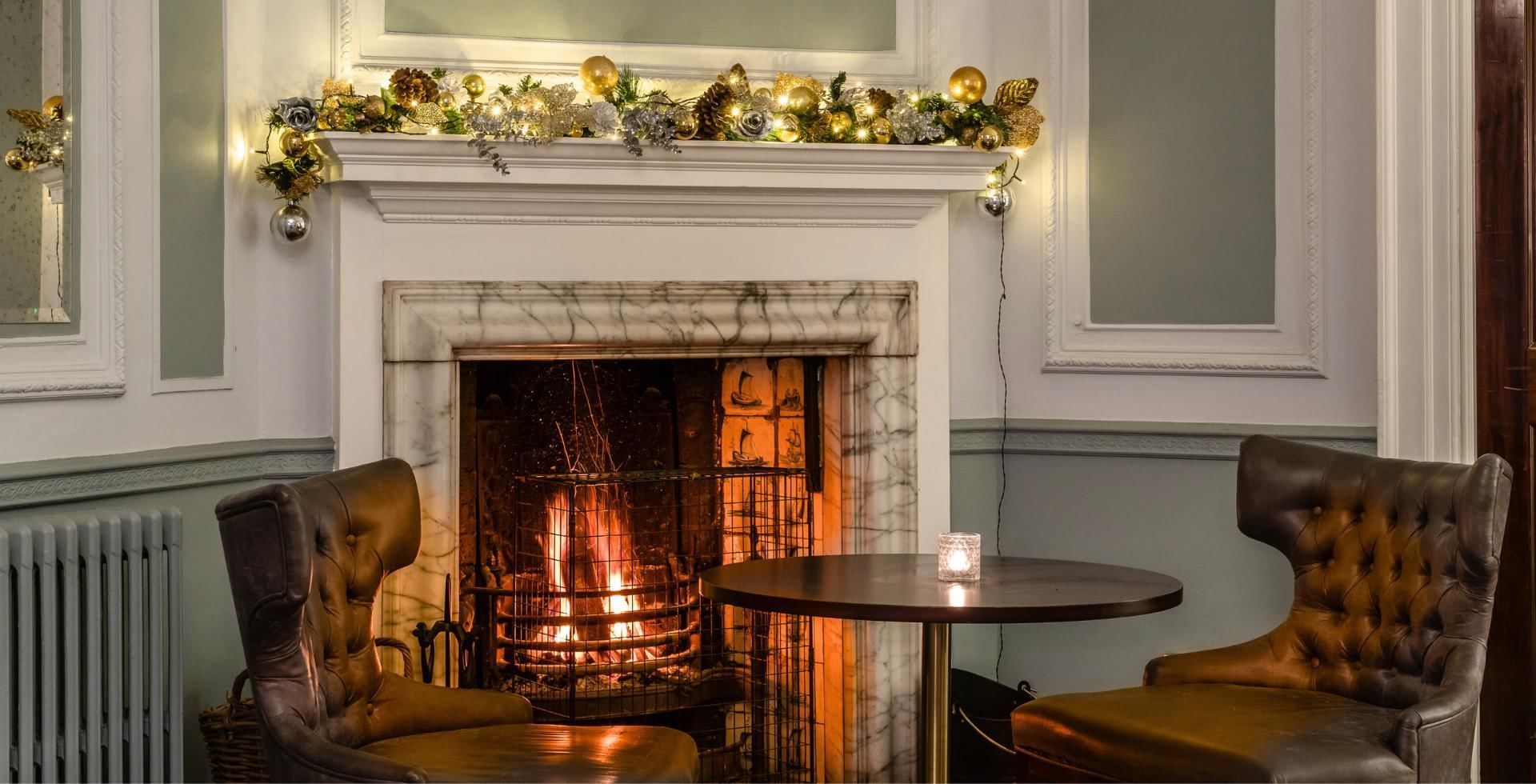 What is Twixmas?
Twixmas typically spans from December 26th to December 31st, filling the gap between Christmas and New Year's Day.
As the festivities of Christmas wind down and the anticipation of New Year's Eve builds many people find themselves seeking meaningful ways to spend this unique time of year.
This is how the term 'Twixmas' came about turning this period into a special occasion.
If you'd like to delve further into this subject, you can explore our sister properties' article on "What is Twixmas?".
Things to do at Twixmas
We've put together a thoughtfully curated selection of inspiring ideas to help you make the most of your Twixmas Holidays.
Our aim is to help you maximise this unique time that falls between the joyous festivities of Christmas and the excitement of New Year's.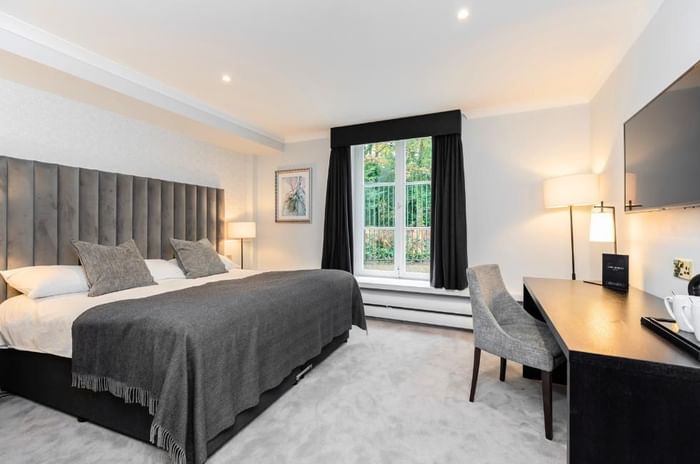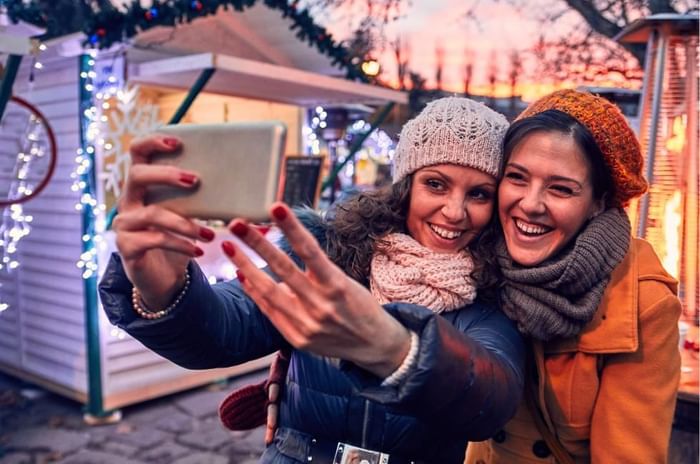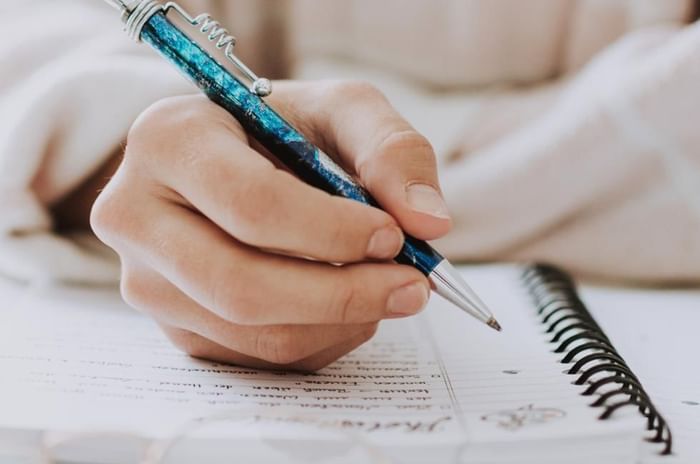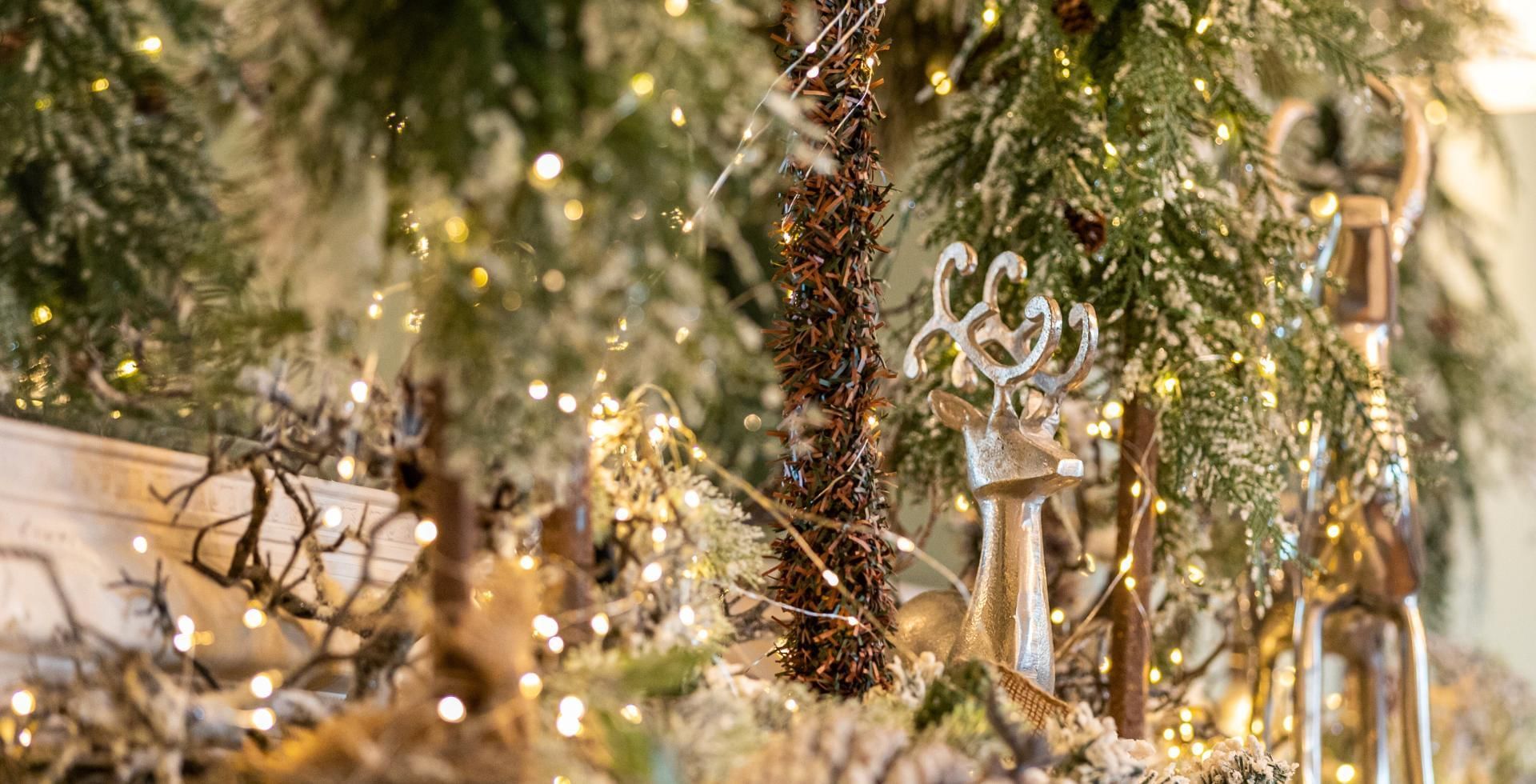 Best Twixmas Hotel breaks in the UK
Alongside Gorse Hill's wonderful offers we as a group have some other superb sister properties here you can enjoy some of the best UK Twixmas Breaks.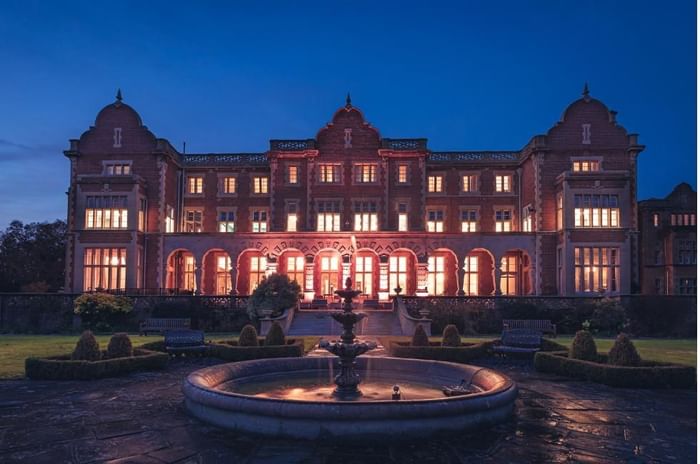 Experience the enchanting English countryside by staying at a luxurious Victorian mansion nestled amidst gardens and woodlands.
Make the most of the special Twixmas Deals available in Berkshire and treat yourself to a wonderful hotel getaway.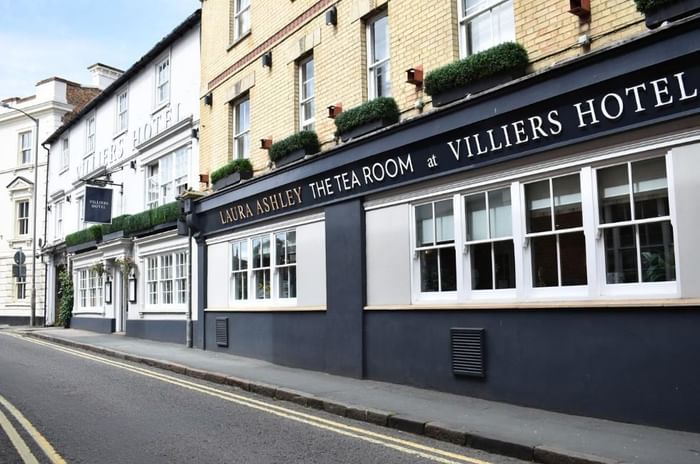 Discover a charming 18th-century coaching inn hotel nestled in the heart of historic Buckingham town.
Take advantage of the incredible Twixmas Breaks available at Villiers Hotel this festive season.