Exclusive Use
Use the hotel & grounds exclusively to fulfil your wedding dreams
Exclusive Use Wedding Venue
At Gorse Hill
Exclusive Wedding Venues are rare in Surrey but have become more relevant to couples than ever before as they search for privacy and exclusivity for themselves, their families and their closest friends.
Gorse Hill Hotel just outside Woking provides Wedding Exclusivity as a service, and we'll "bend over backwards" to ensure your Wedding is truly special and meets your personalised requirements.
There's nothing that quite matches taking over an entire venue to share your wedding experience, and our magnificent grounds and manicured gardens are the perfect place to ensure your Special Day is afforded the chic, relaxed, and private exclusivity it deserves.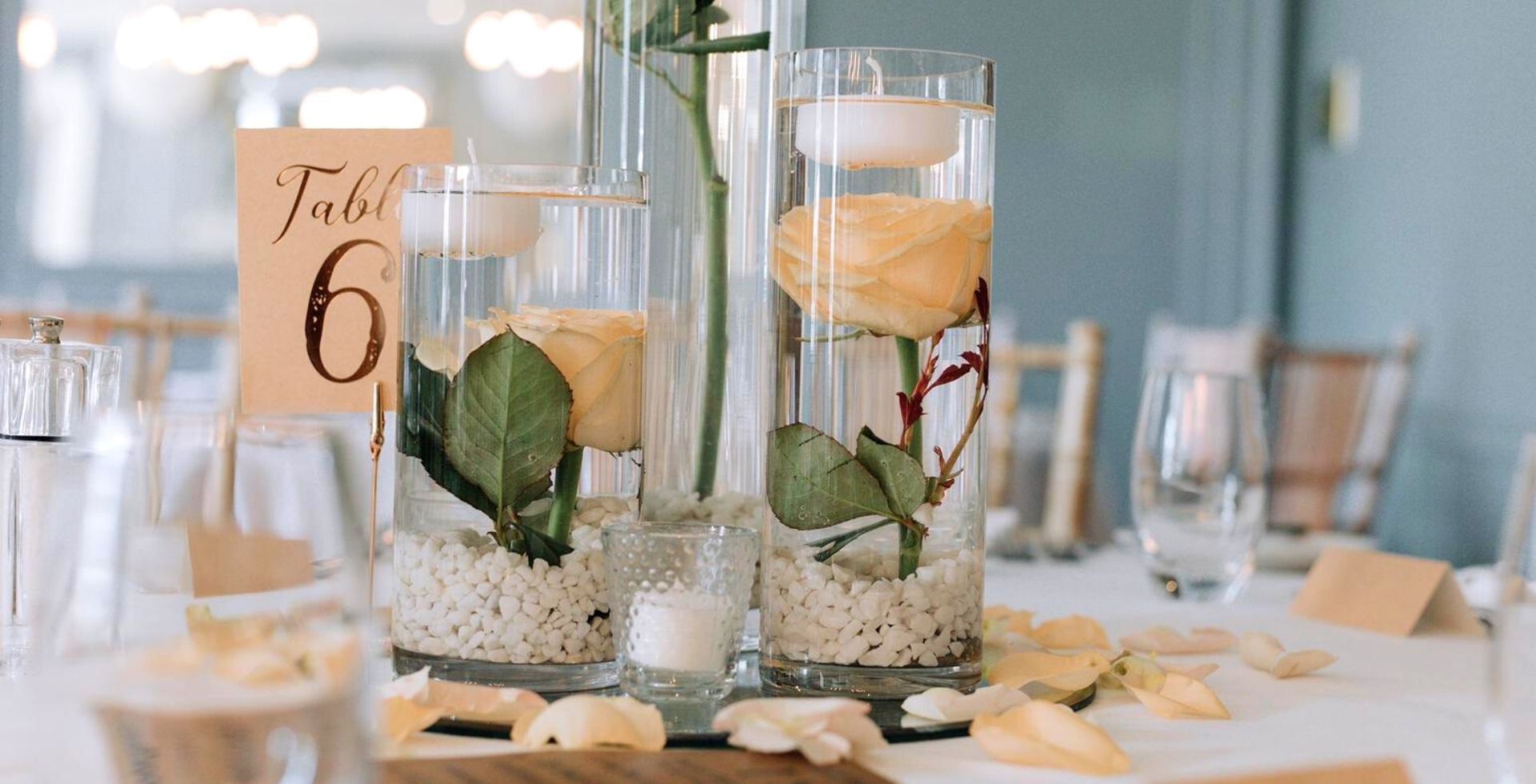 WEDDING VENUE TOUR APPOINTMENTS
It's never been easier to book a SHOW ROUND at Gorse Hill
Find your dream wedding venue with us today and easily book a personalised tour online. Whether you prefer an exclusive wedding or not, our stunning venue awaits your visit.

As a highly sought-after Surrey wedding venue, slots for Wedding Show Rounds are limited. Experience the magic firsthand and start planning your special day. Our experienced wedding coordinators will guide you every step of the way.

Simply select a date below and book your show round. We're excited to meet you in person!
New Years Eve Exclusive Wedding Venue
Your EXCLUSIVE New Years Eve Wedding Venue at Gorse Hill in Surrey provides for a Wedding Date that you're never going to forget – and neither will your family and friends!
For many, New Years Eve is already a grand occasion, but just imagine the extra excitement of being able to then enjoy kissing your new partner (again) as the clock strikes midnight as the first New Day of your new life begins!
Our New Years Eve Wedding Venue provides for extra excitement to make your special day EVEN MORE SPECIAL – and all on a day that has added optimism and positivity making this a perfect day and date.
Slideshow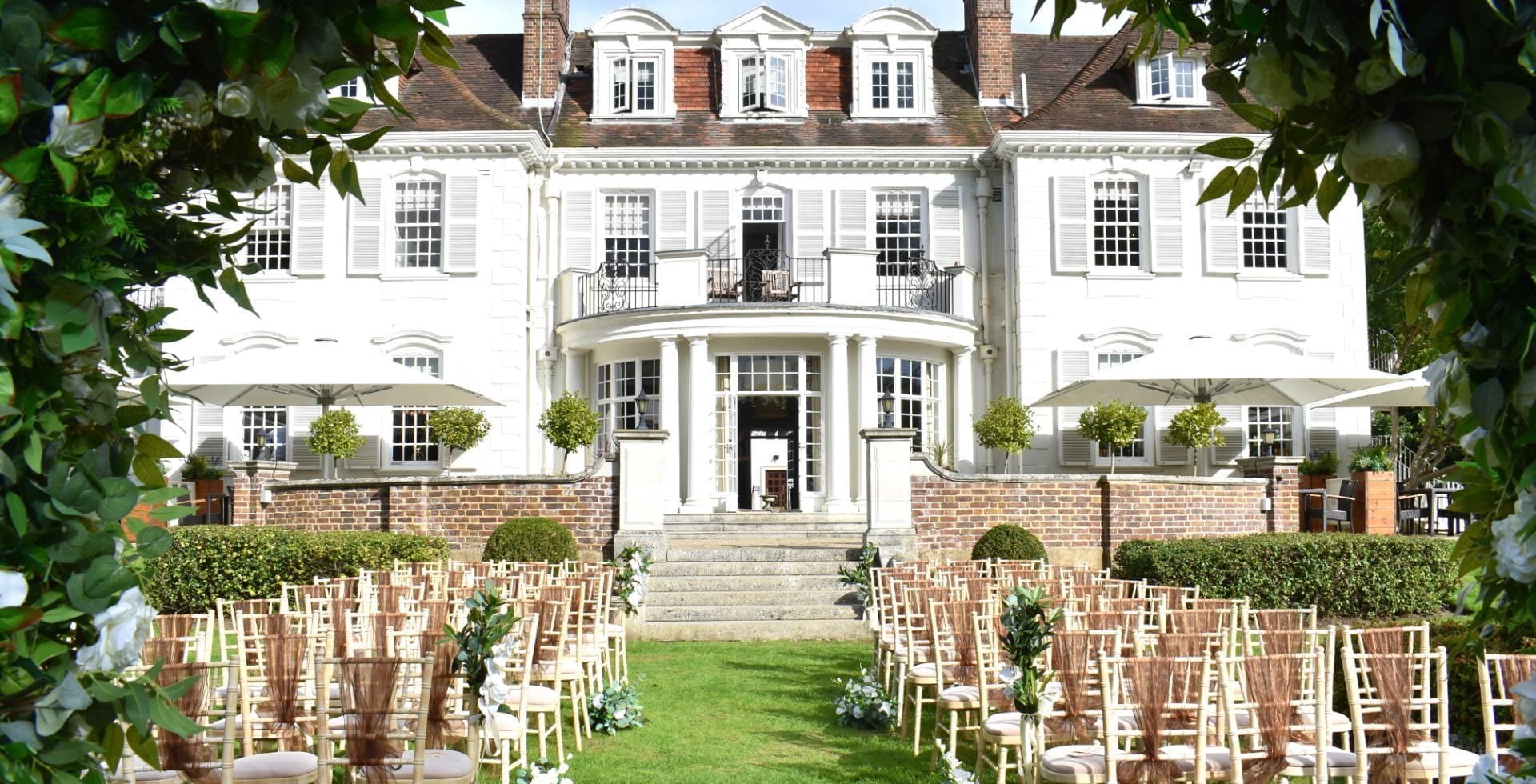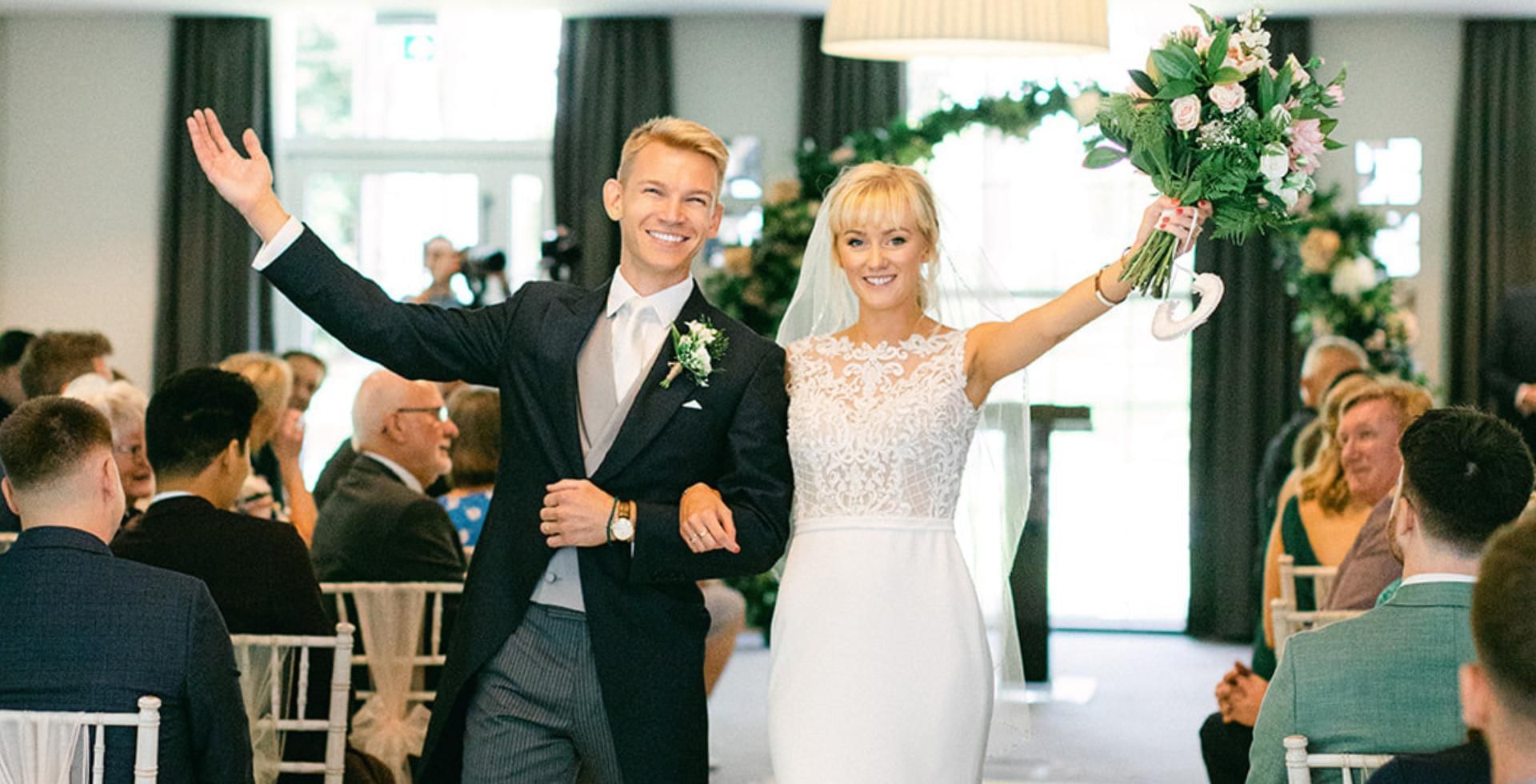 Why Have A New Years Eve Wedding
Aside from the fact that holding your Wedding Day Celebrations on New Years Eve ensures your event already has excitement and anticipation "built-in", there are many other reasons to consider New Years Eve as the perfect Wedding Date.
You and your guests will NEVER forget your wedding anniversary date.
There is no need to worry about a theme for your wedding as a lot of the more enjoyable elements of any wedding are already incorporated into any New Years Eve celebrations.
The date is very symbolic – New Life, New Partner, New Year!
Most wedding venues will want celebrations wrapped up soon after midnight but on New Years Eve extended licences are generally ALWAYS available.
Contact the Gorse Hill Wedding Team Today