Asian Wedding Venues In Surrey
Magical Memories | Dream Weddings At Gorse Hill
Superb Asian Wedding Venue in Surrey
Catering | Dry Hire | Accommodation | Exclusive Use
Welcome to Gorse Hill, one of the finest Asian Wedding Venues in Surrey. Our main goal is to create your dream wedding experience.

From the moment you enter our stunning venue you'll be captivated by its natural beauty and impressive architecture. The serene grounds and picturesque backdrop will amaze both you and your guests.

At the heart of Gorse Hill lies a commitment to excellence, driven by a passion to exceed your expectations. Your happiness is our prime focus and every step we take is in service of creating a celebration that's uniquely yours.

Come celebrate your special day at our wonderful venue renowned for delivering amazing weddings.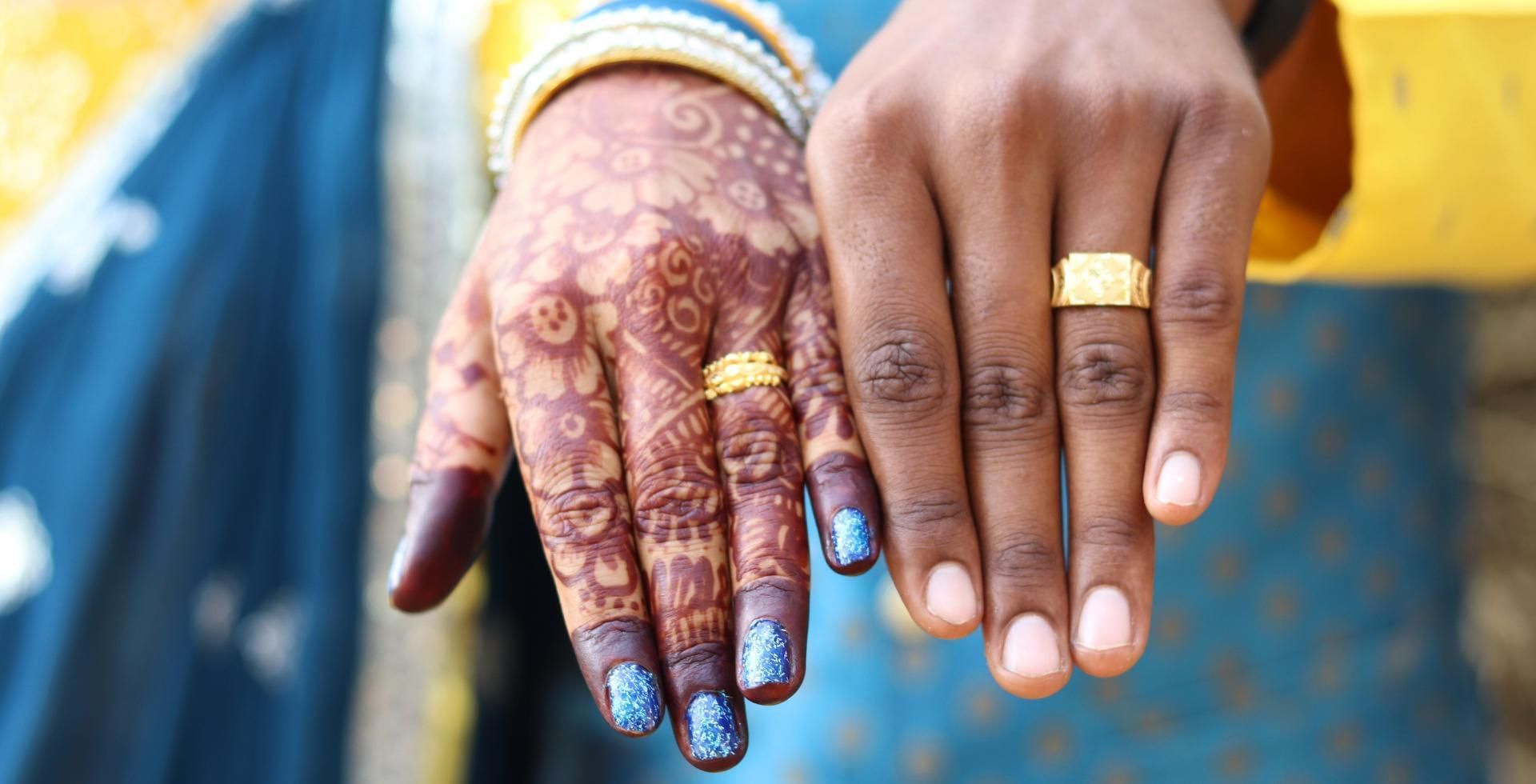 Surrey's Premier Asian Wedding Destination
Knowledge | Know How | Trust
Your wedding day marks an incredible milestone in your life filled with love, happiness, and treasured moments.

Here at Gorse Hill we truly understand the deep significance it carries for you. That's why we're dedicated in our commitment to making sure that every detail is flawlessly delivered.

With our trusted suppliers and dedicated on-site team combined with our captivating historic wedding venue and luxury accommodation, we have created a haven that offers everything you could ever wish for.

So why wait any longer? Experience firsthand what sets us apart as the ultimate Asian Wedding Venue in Surrey.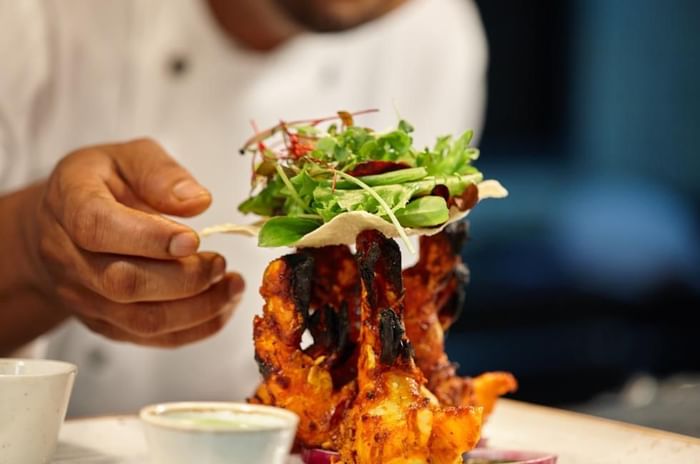 Catering
Delight in authentic cuisine with menus and canapes tailored just for you. Our skilled chefs specialise in Asian dishes as well as other cuisines. Alternatively, you have the option to bring in an external catering supplier.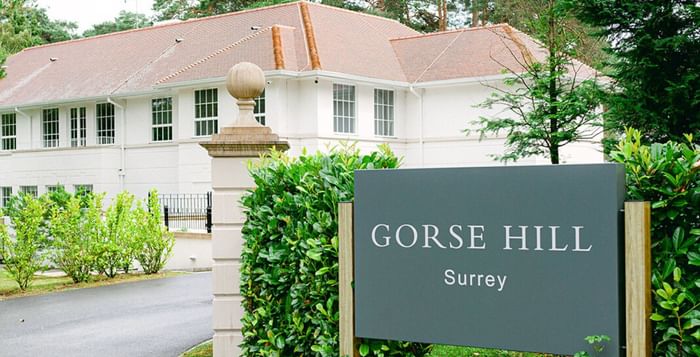 Venue
Our wedding venue in Surrey is truly outstanding and renowned as one of the best in the county. You'll be charmed by the lovely gardens and surrounding woodlands, creating a perfect backdrop for your photos.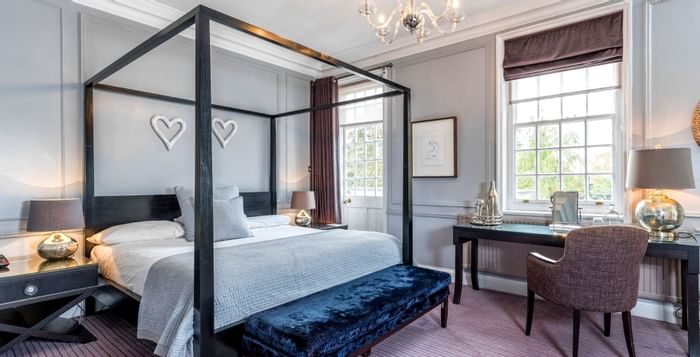 Accommodation
Enjoy excellent on-site accommodation which can be booked in conjunction with your wedding. After a joyful day of celebration you can unwind and rejuvenate in our luxurious hotel rooms which has everything you need for an enjoyable stay.
FLEXIBLE WEDDING OPTIONS
From the freedom of dry hire and enchantment of our exquisite wedding packages to the exclusive use of our wedding venue, we're here to help deliver your perfect day.

If you have any special requirements, questions, or want to book a show round, contact our team today.
AUTHENTIC ASIAN CATERES
Gorse Hill is a renowned destination for Asian Weddings in Surrey, cherished for its dedication to creating memorable celebrations.

We proudly boast a team of skilled chefs who are experts in crafting authentic Asian cuisine. Additionally, we also allow outside caterers for dry hire weddings giving you the flexibility to curate your dream dining experience.

Whether it's an elegant sit-down meal, a lavish buffet, or delightful canapes, our chefs are devoted to translating your catering desires into reality.

So, as you embark on your journey with us rest assured that the heart and soul of Asian cuisine along with the essence of your individuality will shine brightly throughout your wedding feast.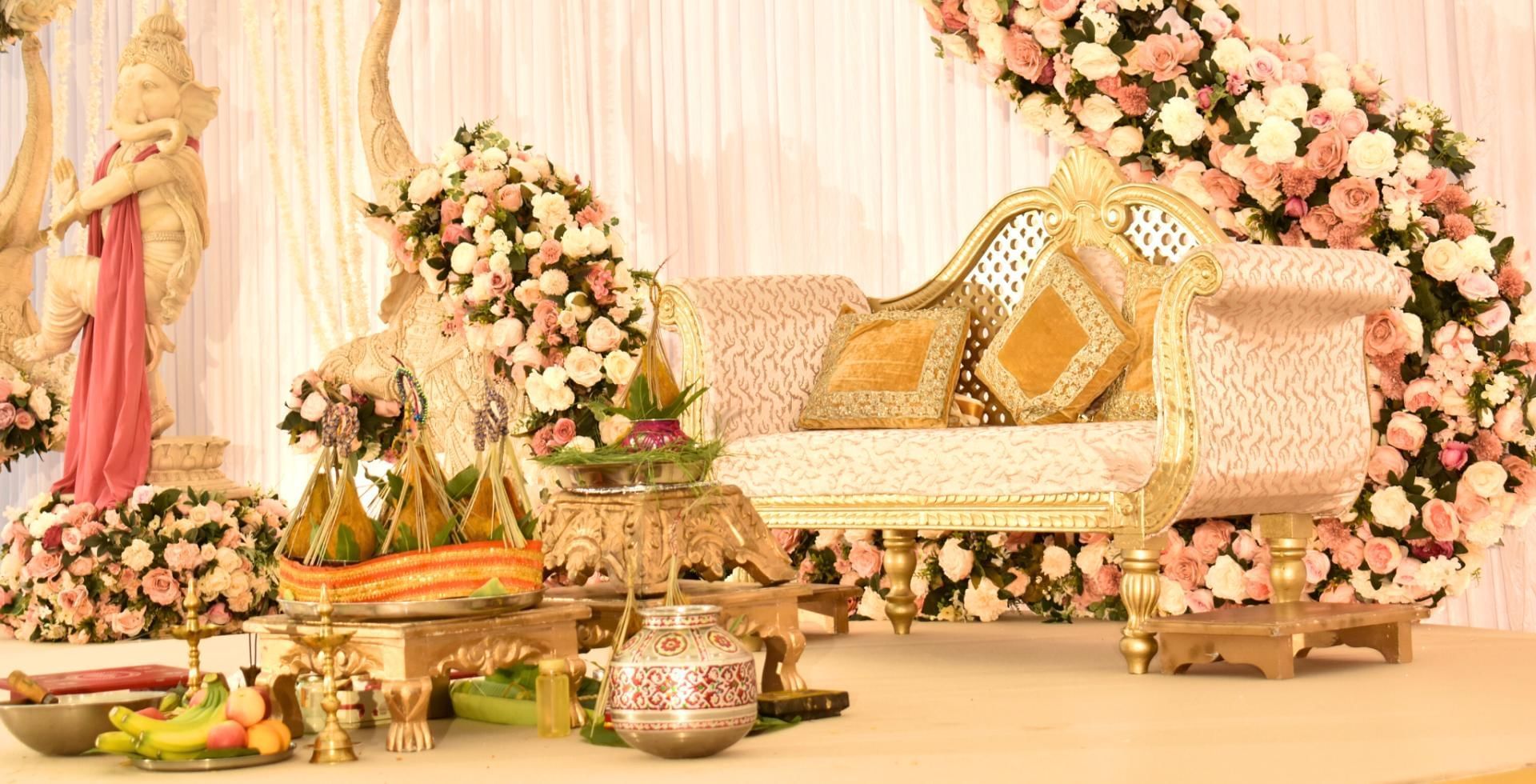 YOUR ASIAN WEDDING SPECIALISTS IN SURREY
Gorse Hill stands proudly as a top choice among Asian Wedding Venues in Surrey, with the capacity to accommodate up to 150 guests for your wedding ceremony and a seated wedding breakfast or buffet.

If you're planning an evening wedding party, we can host up to 250 guests for a lively celebration.

Our friendly staff come equipped with a wealth of experience in delivering a wide range of Asian weddings whether you're planning a Gujarati, Bengali, Punjabi, Hindu, Muslim, or any other type of Asian Wedding celebration.

We take pride in creating an environment where you and your guests can make cherished memories that will last a lifetime.
KEY INFORMATION ON OUR SURREY WEDDING VENUE
Convenient Surrey location just a short drive from Woking town centre.

Stunning wedding venue surrounded by gardens and woodlands.

Skilled and devoted team dedicated to delivering your dream wedding.

Flexible options: dry hire, wedding packages or exclusive use of our venue.

Our team can recommend suppliers and options that suit your desires.

Superb hotel rooms that can be booked in conjunction with your wedding.
It's never been easier to book a SHOW ROUND at Gorse Hill
Come experience the enchantment first-hand and book a show round at Gorse Hill today. We're thrilled to meet you in person!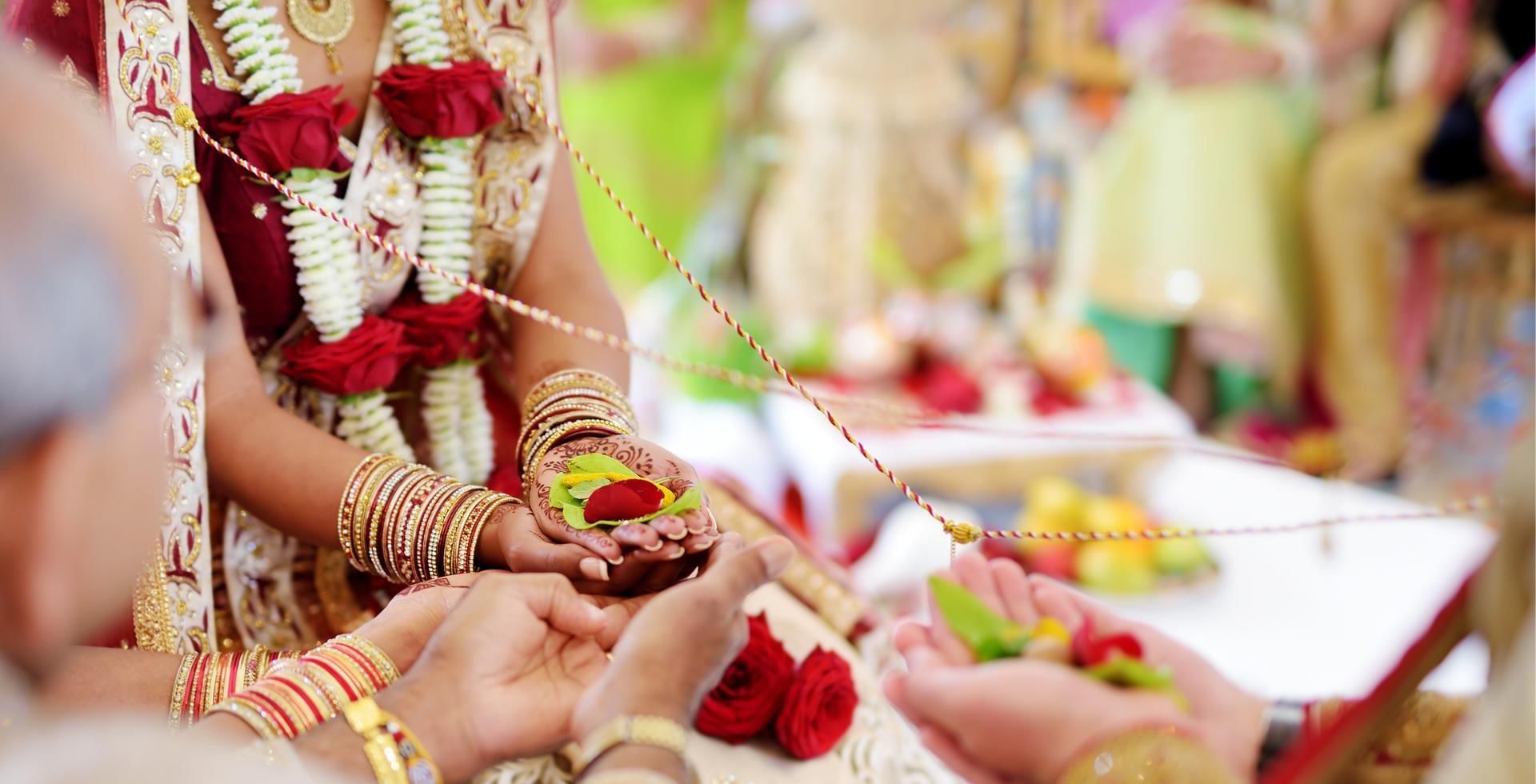 FREQUENTLY ASKED QUESTIONS
Asian Wedding Traditions
What Will You Include For Your Wedding Celebrations?
An Asian wedding is a vibrant celebration filled with traditions, culture, colours, and joyful festivities that often span over multiple days. It's a wonderful mix of family bonding, customs, and enjoyable activities.
Here's a breakdown of the different parts of an Indian or Asian wedding so you have everything in order:
1. Engagement Ceremony: This is the official start where the couple exchanges vows with their families present. Sagai, Nishchayam, Ashirbad or Sakhar Puda, it doesn't matter what your ceremony is known as, this is a vital pre-wedding ritual that announces the couple's intention to marry.
2. Pre-wedding Rituals: These include ceremonies like Haldi, Mehendi, and Sangeet. Haldi involves applying turmeric paste on the couple for luck and beauty. Mehendi brings intricate henna designs to the bride's hands and feet. Sangeet is a joyful evening of music and dance for both families.
3. Wedding Day Rituals: The big day begins with the Baraat where the groom arrives at the venue usually on a decorated horse or car. The bride's family then welcomes the groom and his family with traditional ceremonies. The wedding ceremony follows religious customs, with the couple taking the seven pheras around the holy fire. This is shortly followed by the Kanyadaan ceremony which involves the bride's father giving her away to the groom.
4. Post-wedding Celebrations: The celebration doesn't end on the wedding day. There's Vidaai where the bride bids farewell to her family and leaves with her husband where the newlyweds are then introduced to extended family and friends.
The food, clothing, and decorations also play an essential part of an Asian or Indian wedding. The wedding menu is typically a mix of vegetarian and non-vegetarian dishes. The attire is traditional and colourful. Decorations involve flowers, lights, and various items to create a festive ambiance.
An Asian wedding is a grand and memorable affair full of ceremonies, traditions, and customs. Each part adds to the beauty of the occasion, creating lasting memories for everyone involved.