Dry Hire Wedding Venues Surrey
Luxury Weddings At Gorse Hill
Dry Hire Weddings at Gorse Hill
Amazing Dry Hire Wedding Venue in Surrey
Congratulations on your engagement! The excitement begins as you embark on your journey of wedding planning.

Gorse Hill stands out as a top Dry Hire Wedding Venue in Surrey. Get ready for a memorable celebration that reflects your unique love story.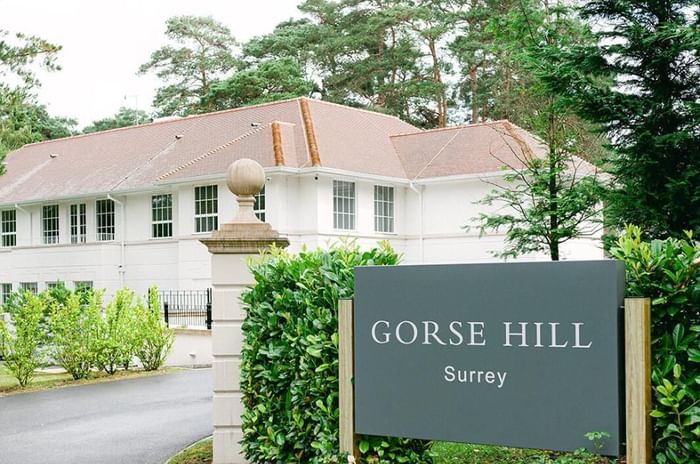 Location
Our charming Surrey wedding venue is located just a short drive from the vibrant Woking town centre. The serene countryside that surrounds us provides the tranquil and peaceful ambiance you're looking for.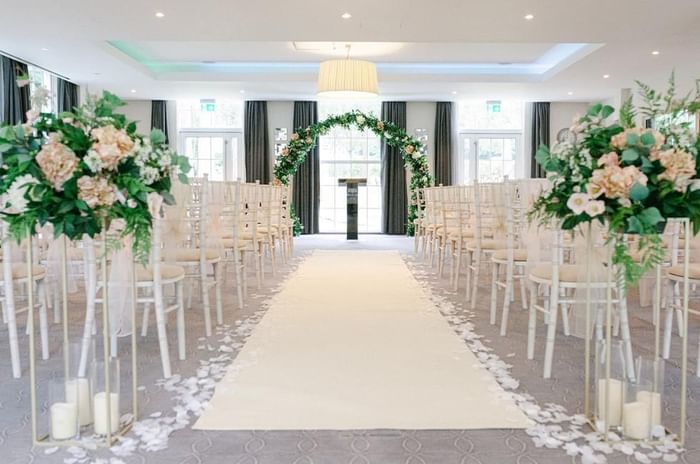 Event Space
Enjoy the elegance of our Garden Suite from 11am – 11pm on Sundays as part of our comprehensive dry hire package. This delightful space is exclusively yours providing a truly private setting. For alternative dry hire dates contact our team.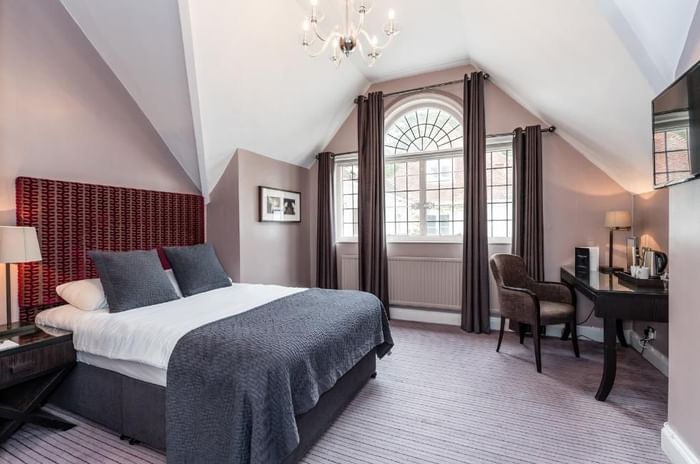 Accommodation
Luxurious onsite accommodation can be booked in conjunction with your wedding. Enjoy the convenience and comfort of a relaxing place to retreat to after a day of celebration. Our hotel rooms have everything you need for a great stay.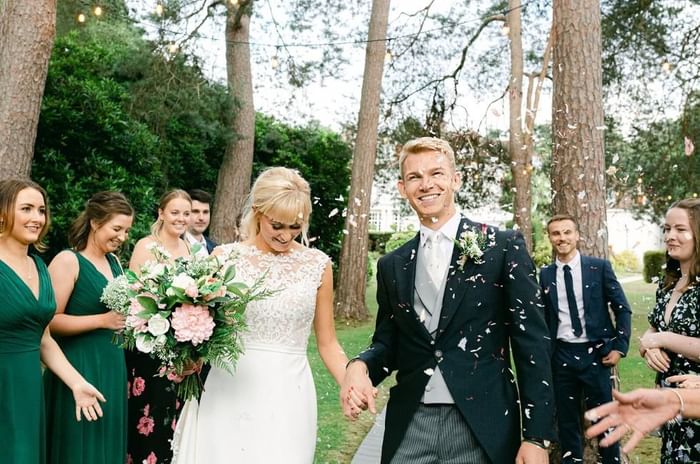 Guest Numbers
The Garden Suite can host 150 guests for a seated meal and an extra 100 guests for an evening party. We're licensed to hold civil marriages and partnership ceremonies for up to 150 guests, which will be an additional cost.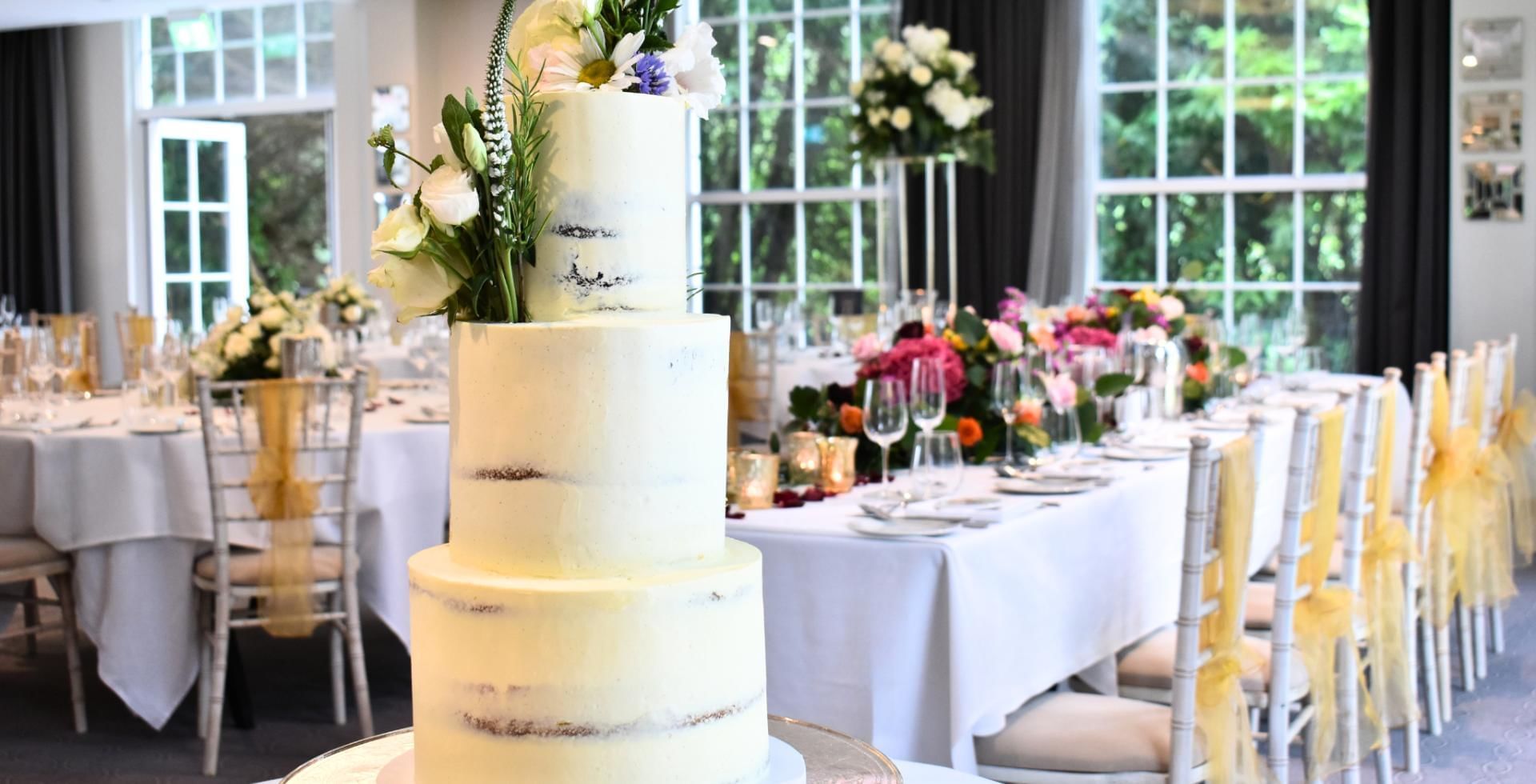 What Does Dry Hire Mean?
"Dry hire" refers to venues that offer the use of their space only. This choice is perfect for couples who wish to manage their own catering and styling.

It's particularly well-suited for larger celebrations such as grand Asian Weddings, where utilising external suppliers is common.
Dry Hire Wedding Inclusions
Delight in exclusive use of the Garden Suite from 11am until 11pm on Sundays.

This delightful space offers your own entrance, cosy lounge, private bar, fully equipped kitchen and convenient washrooms.

Embrace the outdoors with our flexitent offering a sheltered area that overlooks our beautiful gardens and surrounding woodlands.

You can choose to have your civil ceremony at our venue and option to use the Garden Suite bar at an additional cost.

Contact our team today and discover one of the best Dry Hire Wedding Venues in Surrey.
Benefits of Dry Hire Weddings
Choosing a dry hire wedding at Gorse Hill comes with many advantages.

With this option you have the ultimate freedom to handpick all your suppliers and create the theme you were hoping for.

Dry hire can also be a cost-effective way to plan your special day.

Let your imagination run wild and create your perfect celebration at our gorgeous wedding venue.

Your vision, your way – that's the magic of Dry Hire Weddings in Surrey at Gorse Hill.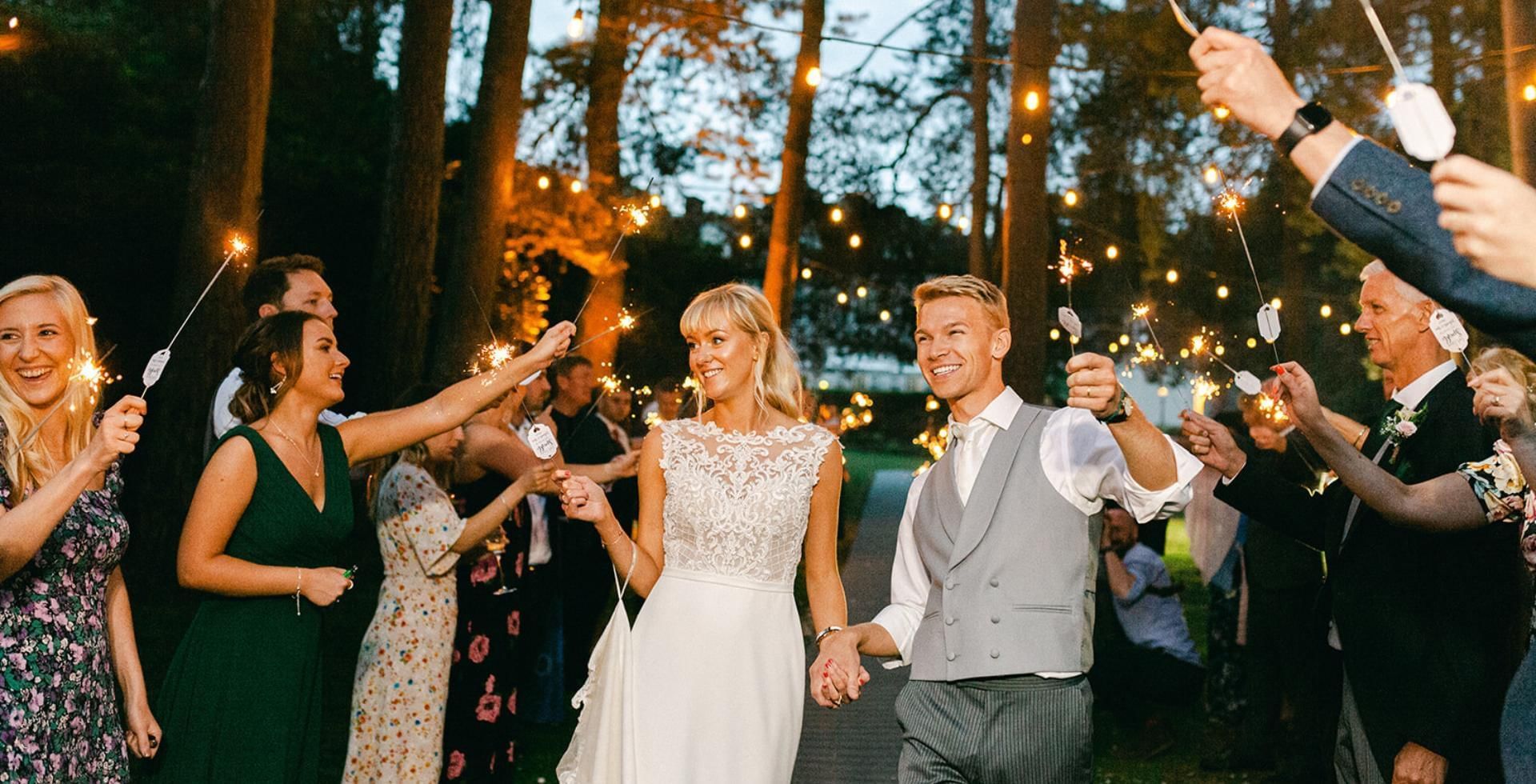 Wedding Venue Tour Appointments
It's never been easier to book a SHOW ROUND at Gorse Hill
Discover your dream wedding venue with us! Take a tour of our stunning venue and experience its beauty firsthand.

Whether you choose a Dry Hire Wedding, Exclusive Use Wedding, or opt for our Wedding Packages, your wedding experience at Gorse Hill will be incredible.

Pick a date below and easily schedule your show round online. We can't wait to meet you in person!
Frequently Asked Questions
Discover answers to common queries about our exceptional Dry Hire Wedding Venue in Surrey.