Why Do We Eat Mince Pies At Christmas?
What Do Mince Pies Have To Do With Christmas? [Explained]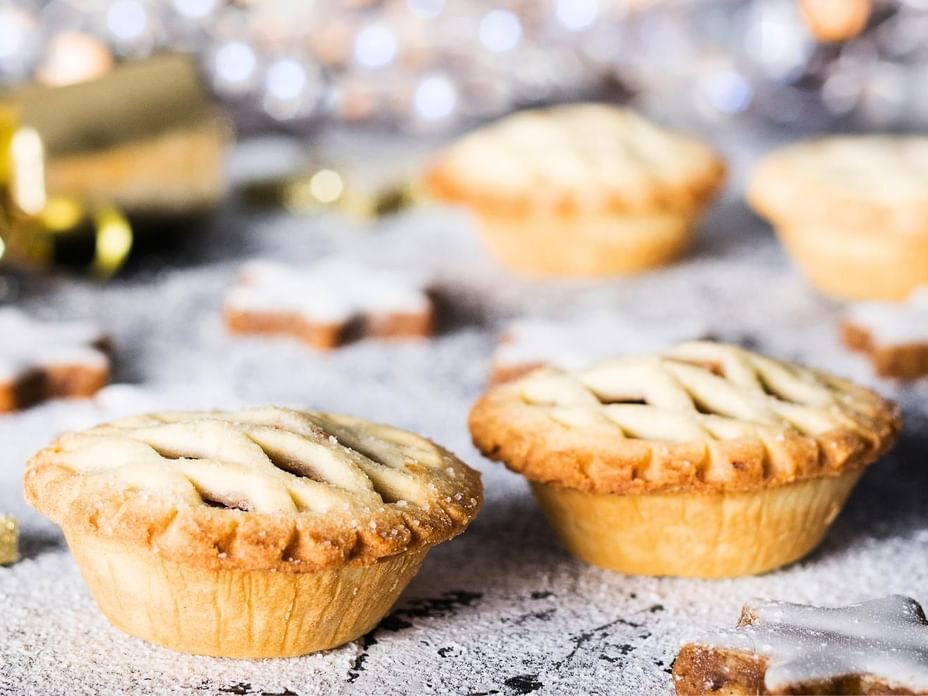 Long ago mince pies were originally meaty delights. In the mid-17th Century, there appears to be a link between mince pies and Christmas.
At Gorse Hill we're passionate about mince pies and consider them a Christmas essential.
Read on to delve further into why mince pies are eaten at Christmas.
Why Are Mince Pies Eaten At Christmas?
In the olden days mince pies were quite different from what we know today. They used to be stuffed with meat like mutton, rabbit, and pork.
Even as far back as 1390 there was a recipe for a pie full of meat and spices in a cookbook called "A Forme of Cury." In this recipe cooks would grind up pork, hard-boiled eggs, cheese, and mix them with saffron and sugar.
In the year 1615 another mince pie recipe was published which featured an entire leg of mutton and dried fruits. During medieval times it was common to mix sweet and savoury ingredients.
Honey and dried fruits were pricey and hard to come by so using them in your meals was a sign of wealth. This made spiced pies a special treat reserved for important occasions like Easter or Christmas.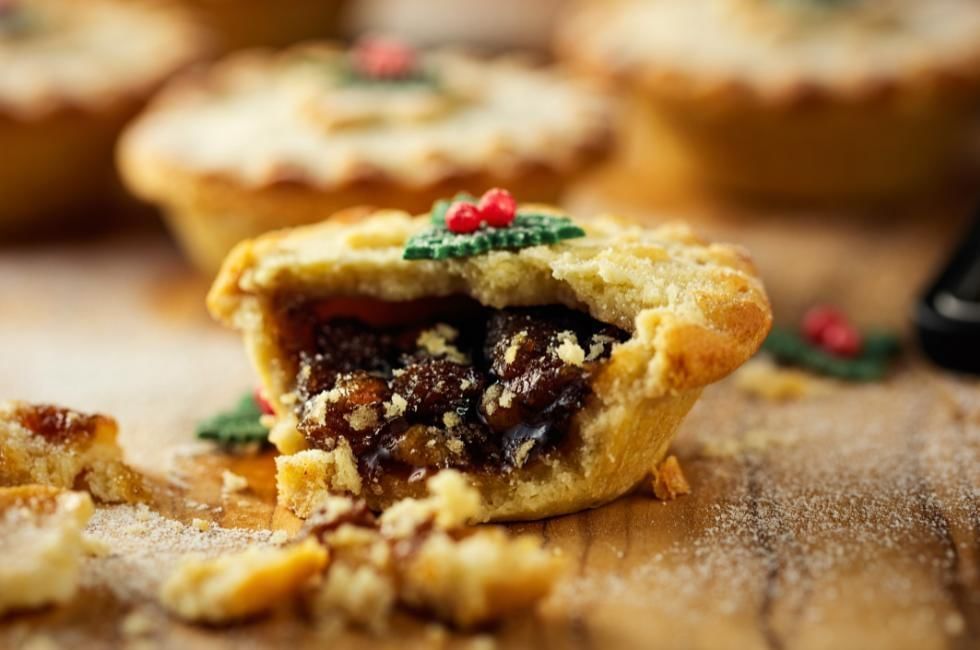 Around the mid-17th century, it seems a connection was made between mince pies and Christmas.
Samuel Pepys who was a significant figure in Parliament known for his diaries documenting important historical events was thought to have enjoyed mince pies at Christmas.
The exact moment when they stopped putting meat in mince pies isn't clear.
In 1747 Hannah Glasse wrote a cookbook called "The Art of Cookery," where she shared a recipe for mince pies that didn't have any meat.
Instead, she used currants, raisins, apples, sugar, and suet. These pies were often made in rectangular shapes, which reminded people of the manger where baby Jesus was laid.
To make this religious connection stronger they even started placing small dough baby figures on top. The spices used in mince pies are thought to symbolise the gifts given to baby Jesus by the three wise men in Bethlehem.
Although it's not entirely clear all these factors have influenced why we enjoy mince pies at Christmas.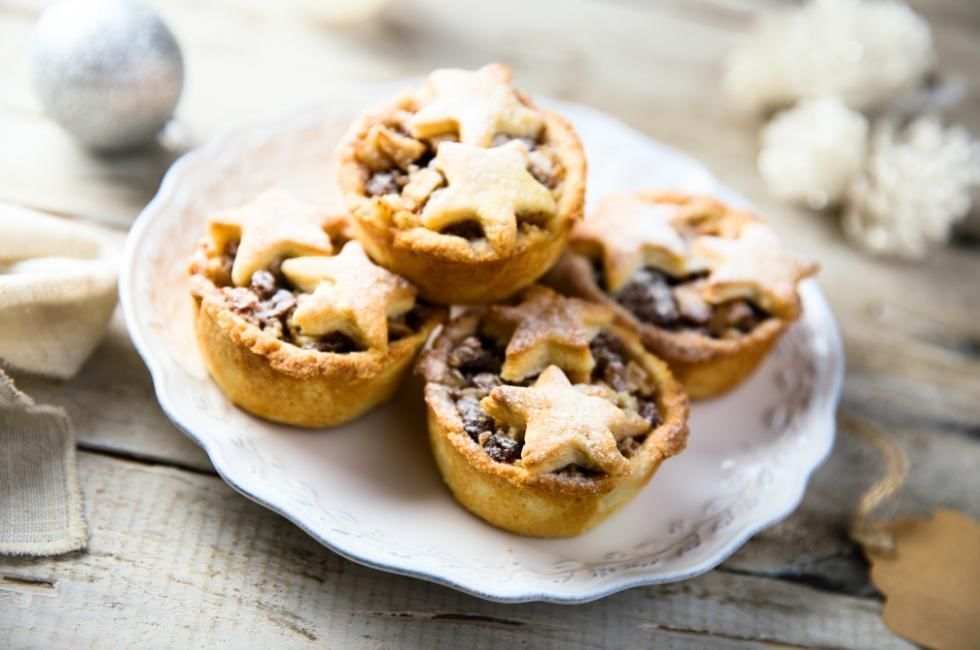 -------------------------------------------------------------------------------------
We hope you found our article on "Why Do We Eat Mince Pies At Christmas?" enjoyable.
For more fabulous festive reads explore our articles on "Christmas Cracker History" and "Why Is Christmas Called Christmas?."
And if you're looking for some festive fun in Surrey check out our Christmas offerings.
-------------------------------------------------------------------------------------
Frequently Asked Questions Related To: Why Do We Eat Mince Pies At Christmas?
Q: Why is it called mincemeat?
A: The name "mince pies" might sound strange because they don't have any meat in them, but that's because the recipe has evolved over time. These delightful treats were originally filled with a mix of
Q: What's in a mince pie?
A: A mince pie is a crumbly pastry packed with fruit that's often soaked in brandy and flavoured with spices like cinnamon and nutmeg.
Q: Where did mince pies originate?
A: Mince pies are believed to have originated in England and they remain a popular Christmas treat today.
Q: What is the tradition of eating the 12 mince pies?
A: In England it was a tradition for every family member to give the mince pie mixture a stir while making a wish happiness. And if you wanted to ensure good health and happiness for the coming year, people would eat one mince pie every day from Christmas Eve to the 5th of January, which is the Twelve Days of Christmas.
Q: What is traditionally left for Santa?
A: Children usually leave snacks like milk, cookies, and iconic mince pies for Santa to enjoy.
Q: Should mince pies be eaten hot or cold?
A: Mince pies can be enjoyed cold or hot. Many people enjoy them warm with custard, cream, or even a scoop of ice cream.