How To Make Your Wedding Unique And Unforgettable | 12 Great Ideas
Creative Wedding Ideas For Your Special Day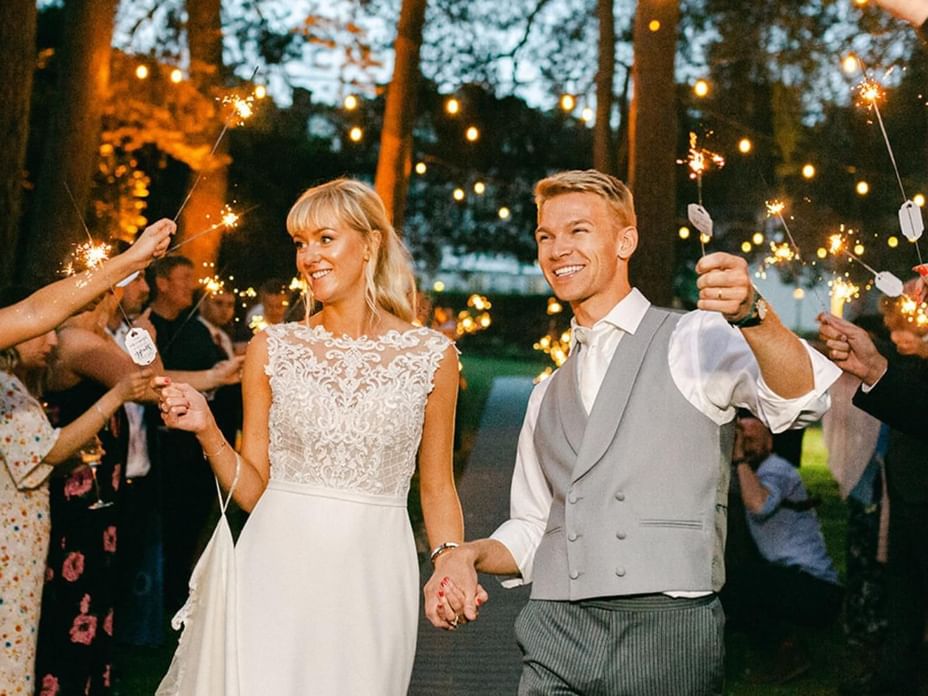 From a special choreographed first dance to fun bouncy castle entertainment, at Gorse Hill we've come across plenty of fantastic wedding ideas that we will now share with you!
Unique Wedding Ideas
1. Choose A Great Wedding Venue
The venue you pick for your wedding is important because it sets the whole mood for your special day. It's all about creating a great atmosphere and your venue choice is a big part of that.

2. Choreograph Your First Dance
The first dance is a special moment that your guests will always remember. Consider choreographing your first dance to a song that holds special meaning to you and your partner.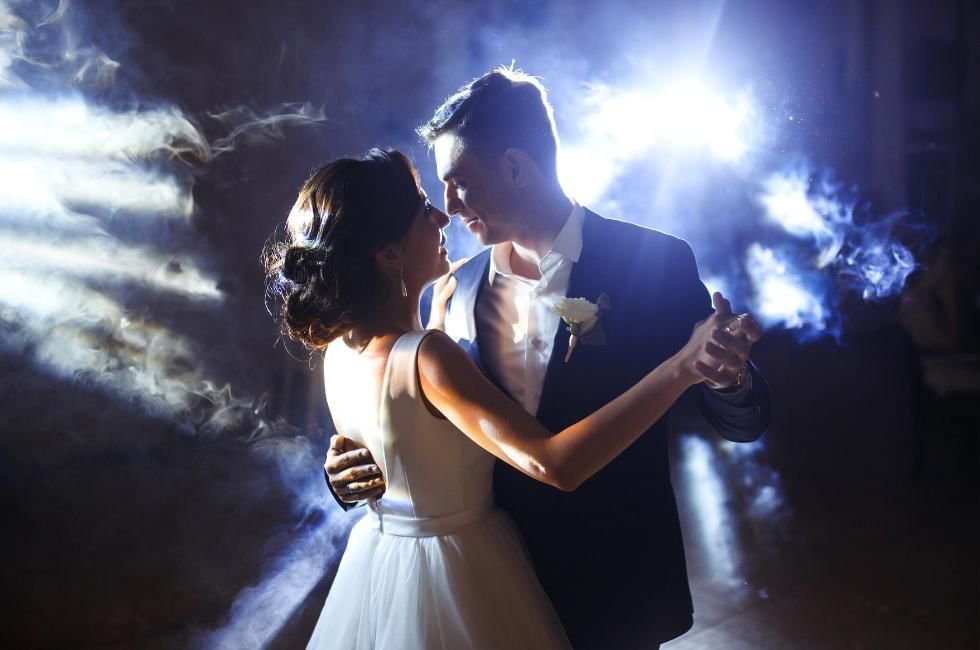 3. Hire A Live Painter
Transform your wedding day into a work of art by hiring a live painter to capture the essence of your celebration on canvas. It's a unique and artistic way to commemorate your special day. The live painter can capture the moments that matter most creating a visual masterpiece that you can cherish forever.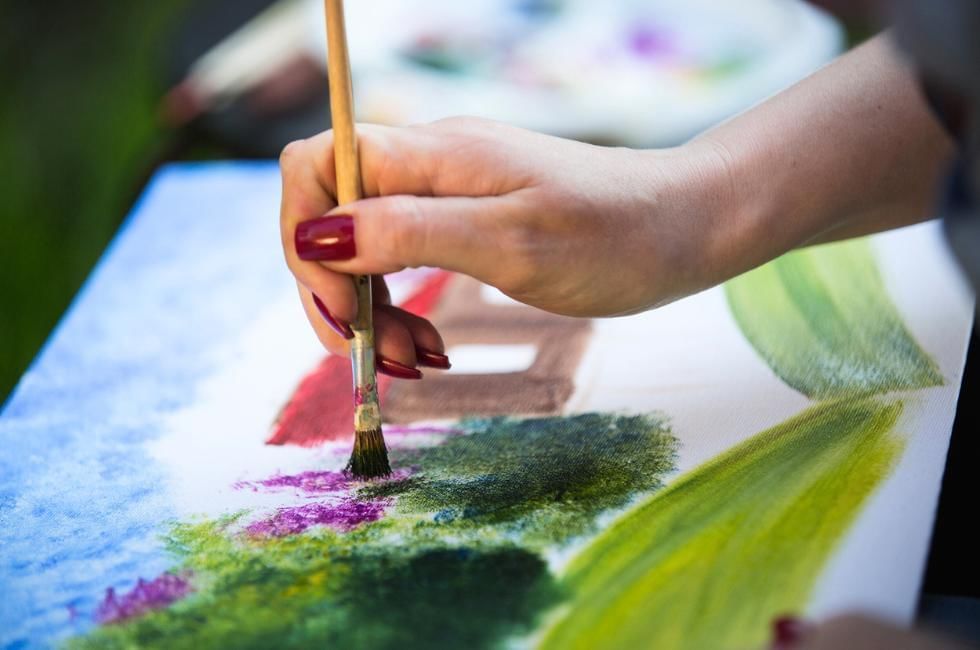 4. Live Ceremony Musicians
Picture the enchanting sound of live music as you walk down the aisle. Hiring live musicians adds a touch of magic and elegance to your wedding.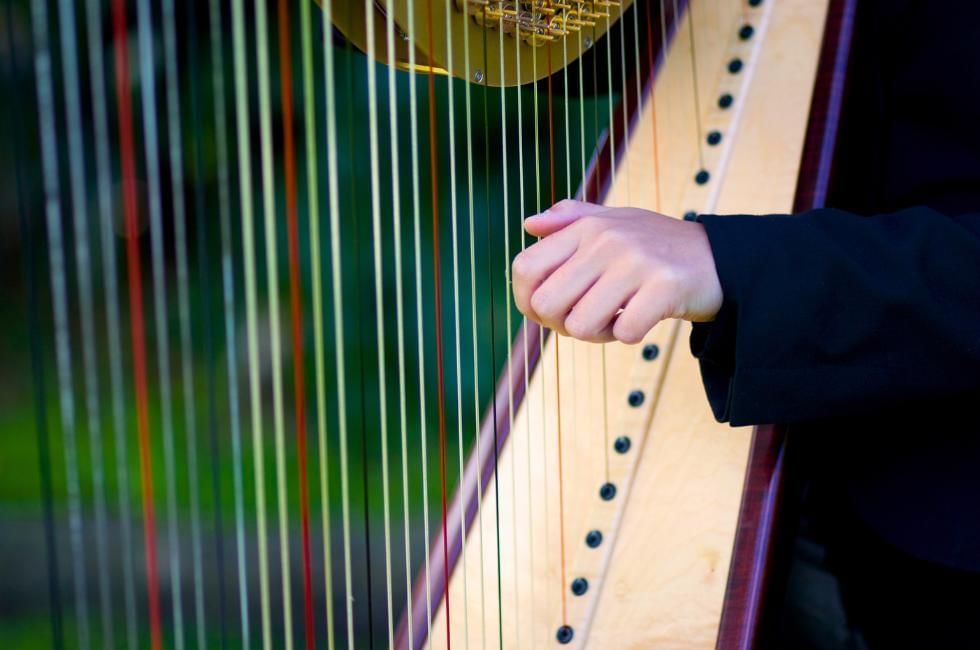 5. Create A Signature Cocktail
Craft a signature cocktail that tells the story of your love. Give it a name that's meaningful to you both, choose ingredients that you love, and let your guests enjoy a special drink that's exclusively yours.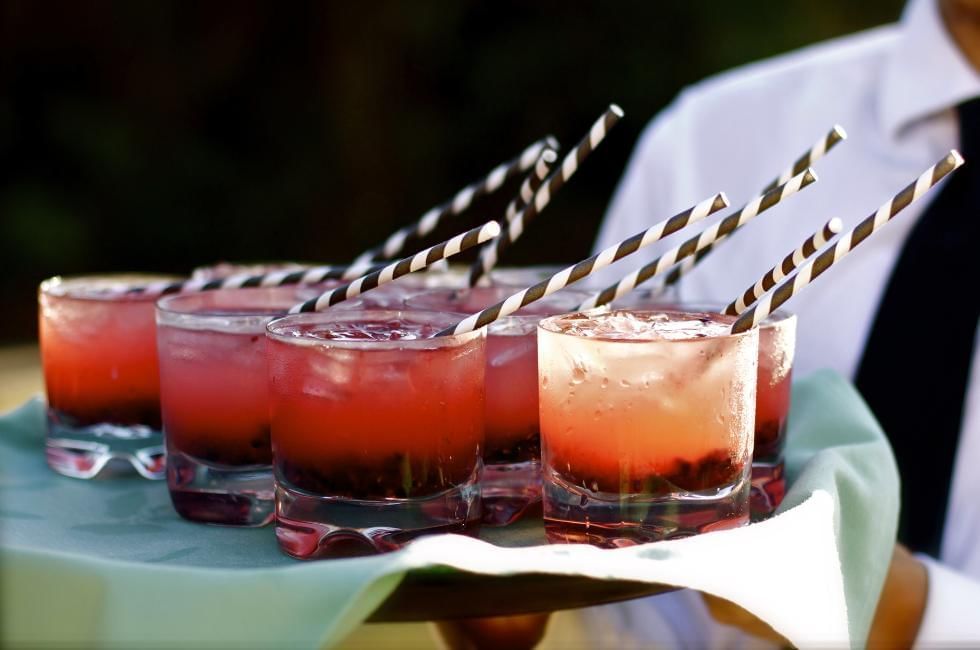 6. Unique Wedding Cake
Step away from traditional wedding cake designs or flavours and showcase a cake that's unique to you and your partner.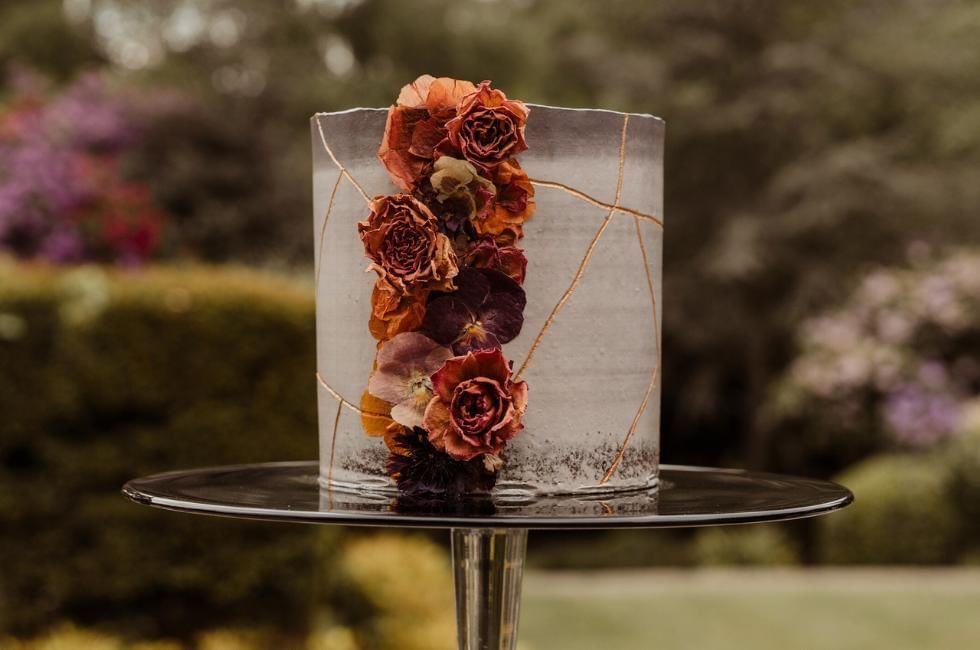 7. Have A Doughnut Wall
A doughnut wall is a great addition that will definitely leave a lasting impression on your wedding guests.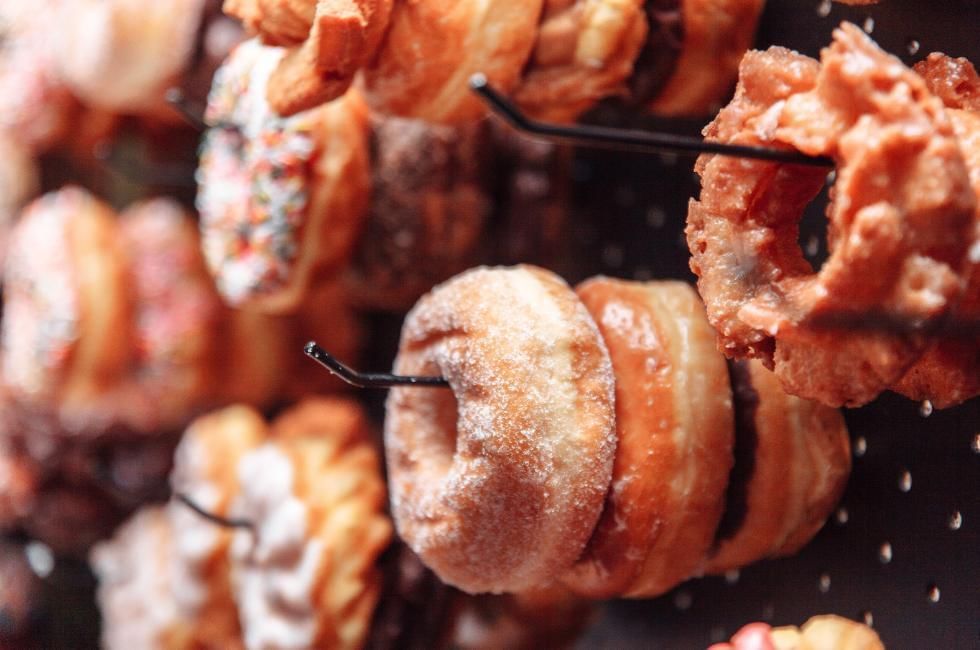 8. Outdoor Entertainment
If your wedding venue has outdoor space available for you and your guests to enjoy consider setting up lawn games or even renting a bouncy castle to keep guests entertained.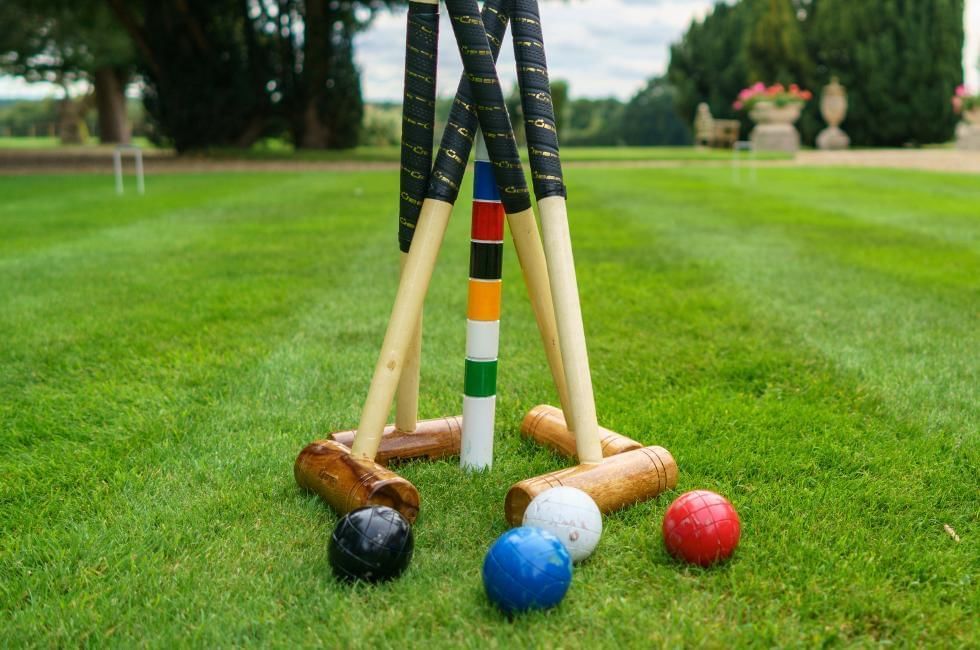 9. Adventurous Wedding Day Menu
One thing guests never forget is the food. Pick your favourite dishes and create a menu with tasty options that everyone will love.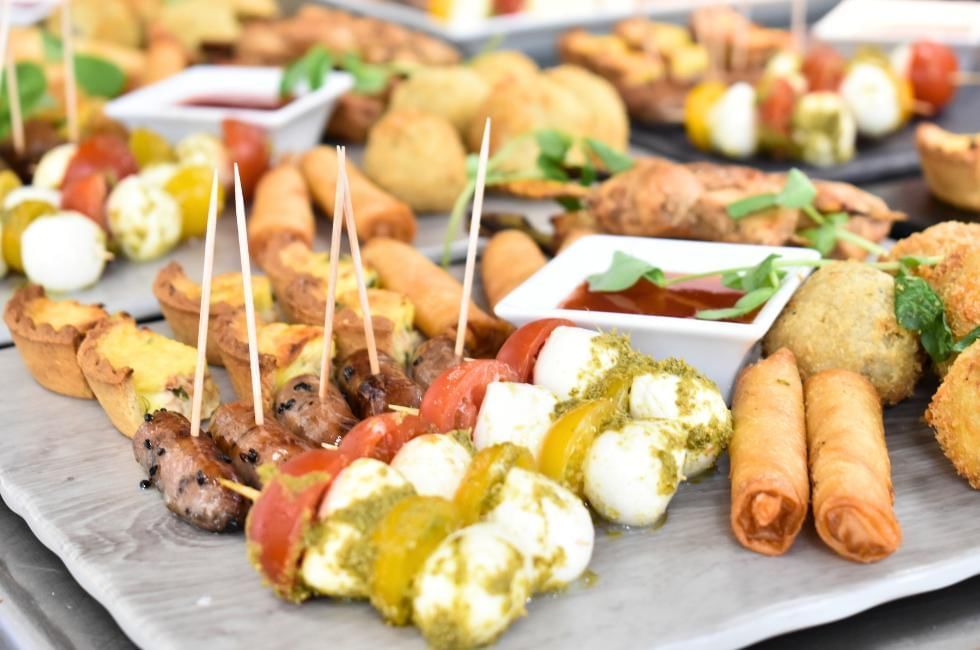 10. Gather Song Requests
Keep the energy high on the dance floor by allowing your guests to request their favourite songs. This ensures that everyone has a tune to groove to.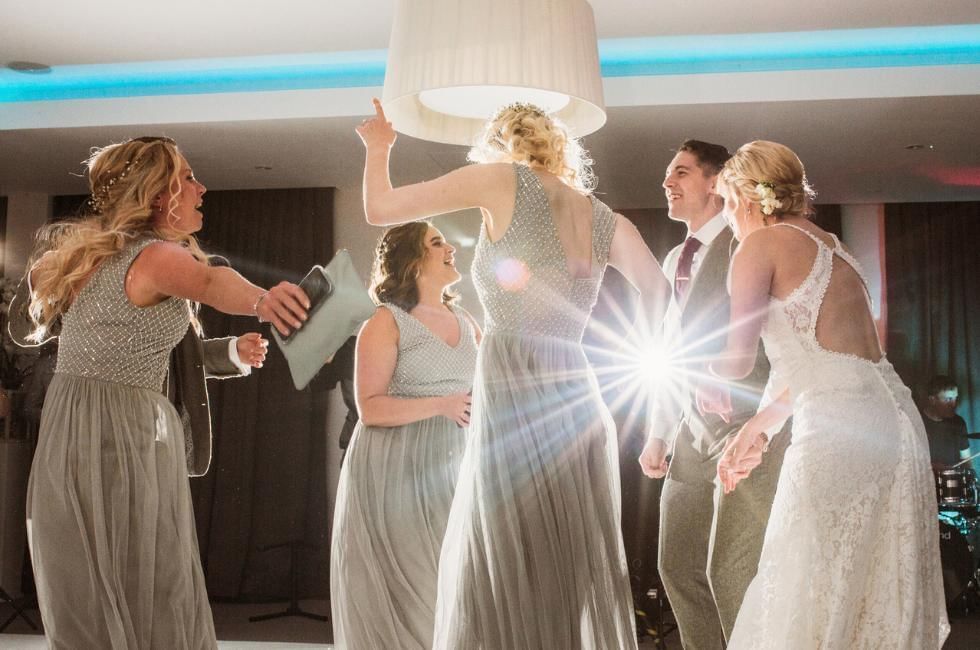 11. Hire A Photobooth
Add a touch of fun and create lasting memories with a photobooth at your wedding. Set up a dedicated space where your guests can snap fun and candid pictures.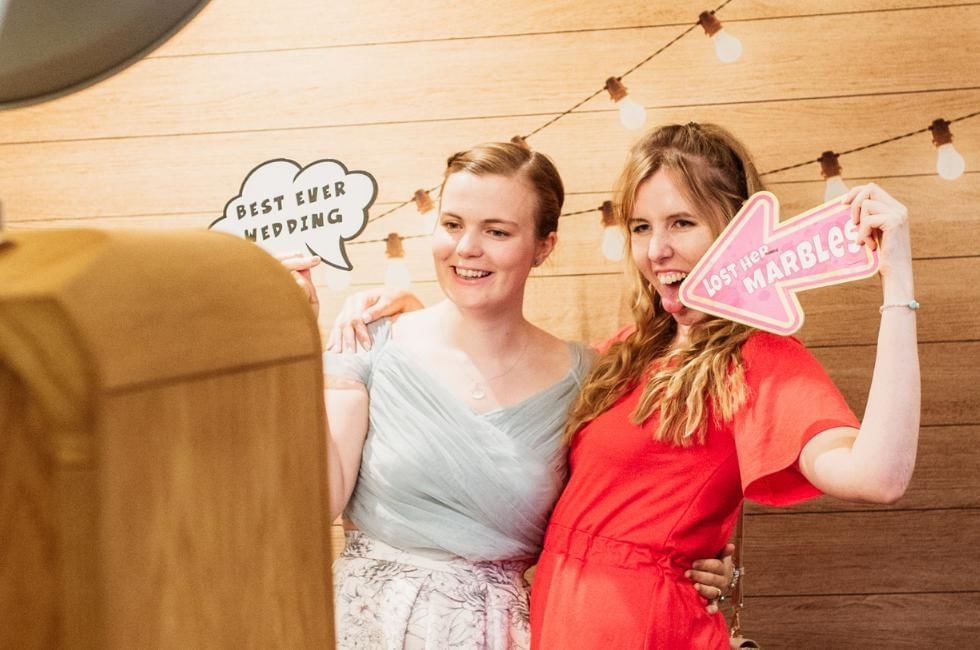 12. Give Thoughtful Wedding Gifts
Show your appreciation to your wedding party by giving thoughtful gifts. Whether it's personalised keepsakes or a heartfelt letter these gestures show your gratitude for their presence on your big day.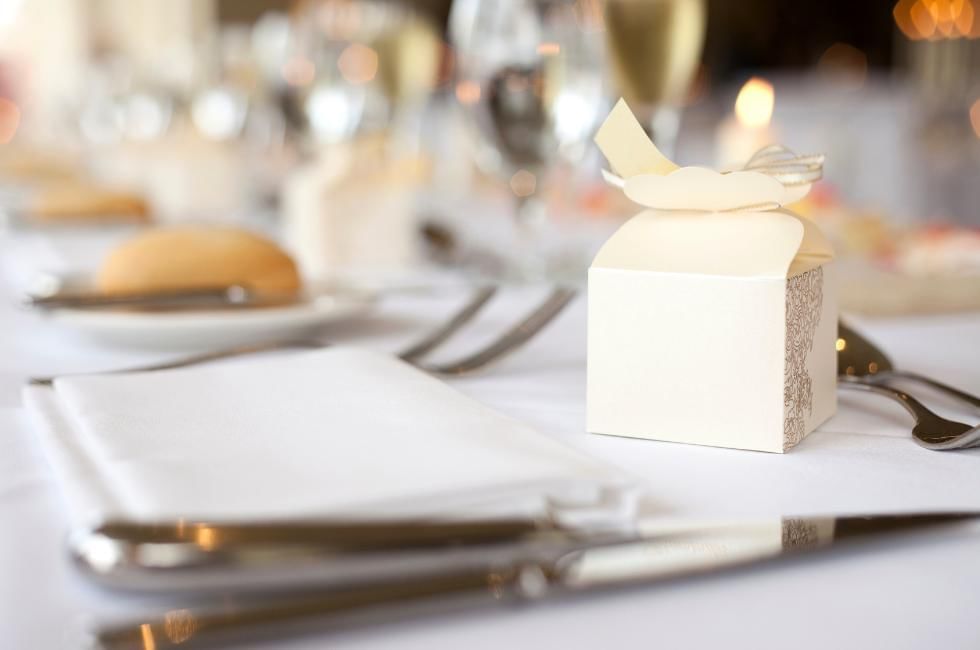 -------------------------------------------------------------------------------------
We hope you enjoyed our article on "How To Make Your Wedding Unique And Unforgettable" and found these ideas inspiring for your special day!
As a popular Wedding Venue in Surrey our team are dedicated to making your special day perfect, and will work with you to create your dream wedding.
For more wedding-related reads check out "12 Great First Dance Alternatives" and "Why Do We Throw Confetti At Weddings?"
-------------------------------------------------------------------------------------
Frequently Asked Questions Related To: How To Make Your Wedding Unique And Unforgettable
Q: How can I make my wedding memorable?
A: Theres loads of ways to make your wedding day memorable from creating an exciting menu or hiring a live band,
Q: How can I surprise my wedding guests?
A: A great way to surprise your wedding guests is with a choreographed first dance or by hiring fantastic live entertainment.
Q: How do I make my wedding reflect my personality?
A: Making your wedding day unique to you is important. You can do this by adding personal touches like using your favourite flowers for decoration and having guests participate in your favourite party games.