The Lightbox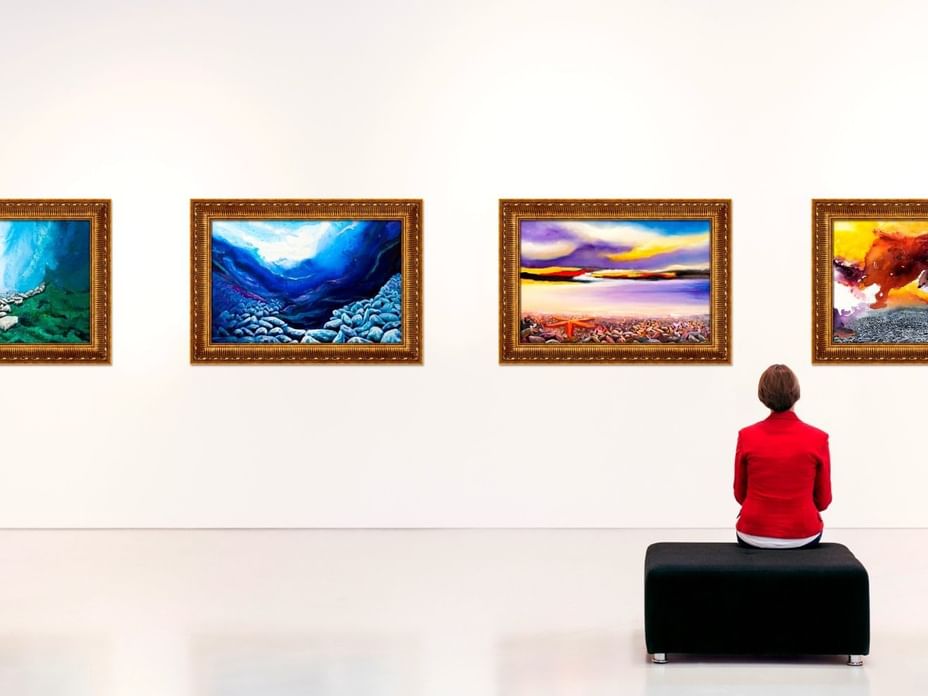 The Lightbox gallery and museum situated in the heart of Woking town is an award-winning charitable arts and heritage organisation. Whether you're passionate about the arts and history, enjoy fun family activities, or would just like somewhere quiet to relax and think, you'll find it all at The Lightbox.

The £7m ecologically-sustainable building, designed by the creators of The London Eye, Marks Barfield Architects, opened in 2007 and is only a short walk from the Town Square.

The Main Gallery and Upper Gallery host a variety of temporary exhibitions, these include art that is renowned locally, nationally and internationally, as well as loans from major museums and galleries.

It is also home to Woking's Story, and the dedicated permanent exhibition delves into the rich history of the town. Through interactive displays, oral history listening points and historic films, visitors can explore the town's past and gain a unique insight into the lives of its people. After a visit, the museum's gift shop offers an array of unique souvenirs and memorabilia for visitors to take home.

The Lightbox has been designed to be one of the most accessible cultural venues in the South East, making it ideal for visitors with disabilities and families with young children.
To explore more fun things to do in Surrey click HERE.
Chobham Road GU21 4AA England United Kingdom
Tuesday10:30 - 17:00
Wednesday10:30 - 17:00
Thursday10:30 - 17:00
Friday10:30 - 17:00
Saturday10:30 - 17:00
Sunday11:00 - 16:00